Easter Bunny's Coloring Pages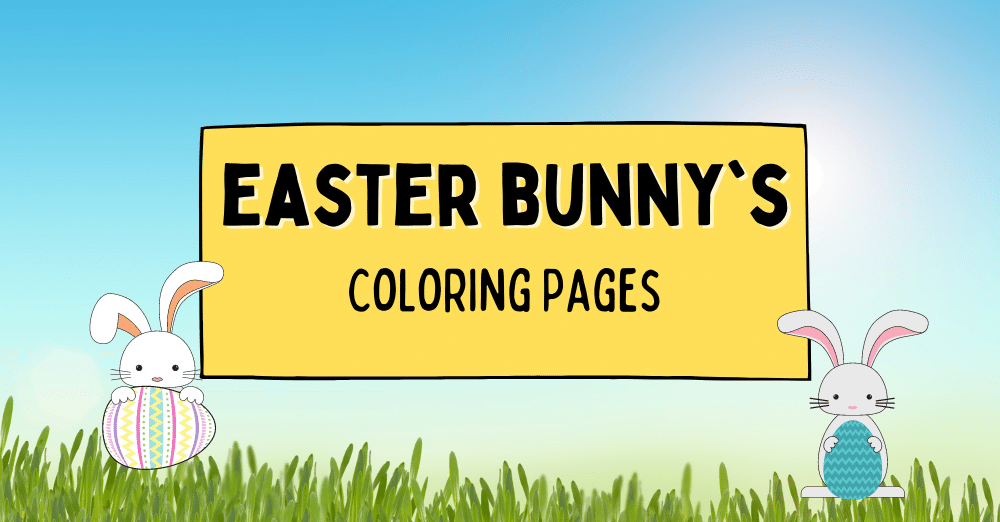 The Easter Bunny has worked with the Division of WWW/PR to put together a few FREE coloring pages that you can download for Easter.
There are two pages that you can use to help color and decorate Easter Eggs, those can be found at the following links:
There is another page that has eggs in an Easter Basket. It can be found at:
These worksheets / coloring pages are FREE to download and make as many copies that you wish.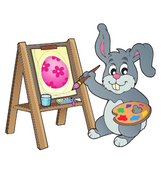 Happy Easter!