About the Office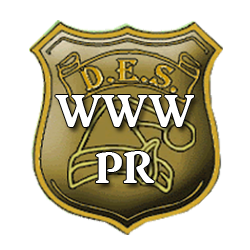 The office of WWW and Public Relations is responsible for all Internet posts, website updates, and graphic design for the department and The Assembly of Legendary Figures web pages. We will be providing procedures, documents, and announcements on how to update and maintain the websites and blogs on this page.
Office Contacts and Hours
Gracey Kimble - Webmaster/Supervisor
Alex Grumbly - Programmer
Jasper Kimble - Research and Content
Jenna Snowmarker - Research and Content
Hickle Krawley - Research and Content

---
Policies, Procedures, and Forms
Creating Office Pages
Documentation for the WWW/PR team for setting up and creating DES Office pages on the website. You will have to have WWW/PR clearance in order to create or modify these pages.
Office Resources and Utilities
---
Recent News and Posts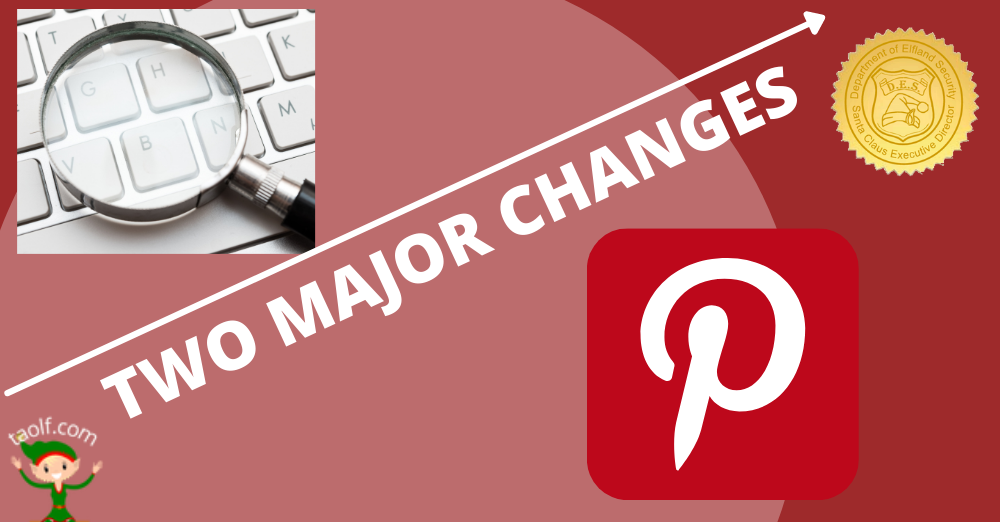 Two Major Changes Made to Website
The Office of WWW/PR is reporting that there have been two major changes made to the TAOLF.com website this week. These changes have been planned for a while and were scheduled to be done by previous web masters; however, Gracey Kimble and Alex Grumbly were able to map out and code these changes w...
---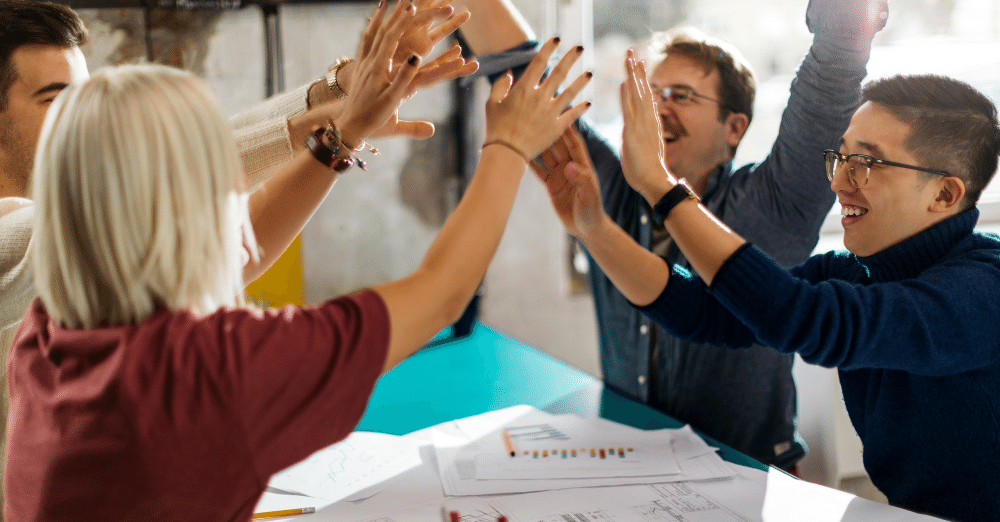 The division has spent some time this past month working out a content plan with the Legendary figures and asked each one of them to sponsor a specific "cause". This would be a "cause" they would like to sponsor for additional content and blog posts on their websites. The following is the outline t...
---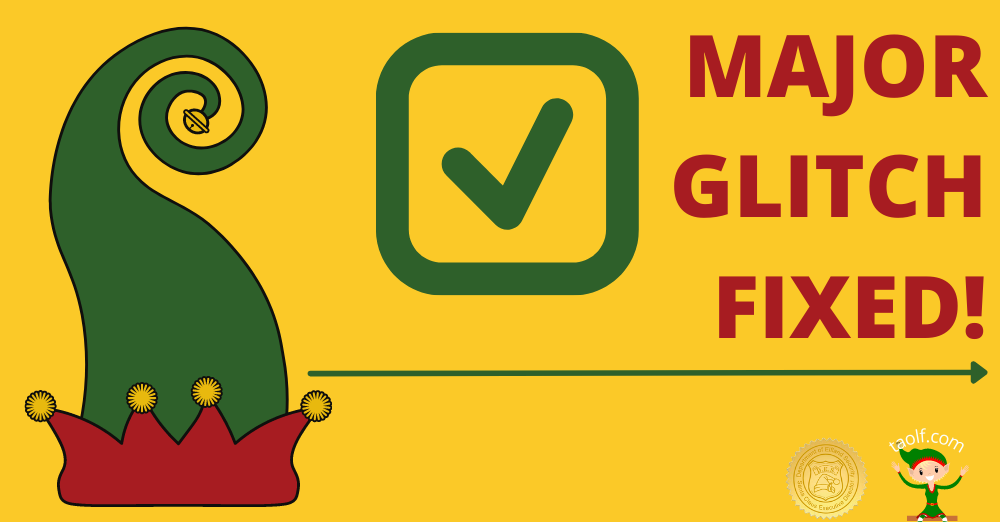 FOR IMMEDIATE RELEASE Late last night, there was a report that came in from an anonymous caller stating that the website was not working correctly when trying to connect to web pages from the social media posts. After some exhausting troubleshooting, we were able to re-create the reported issue an...
---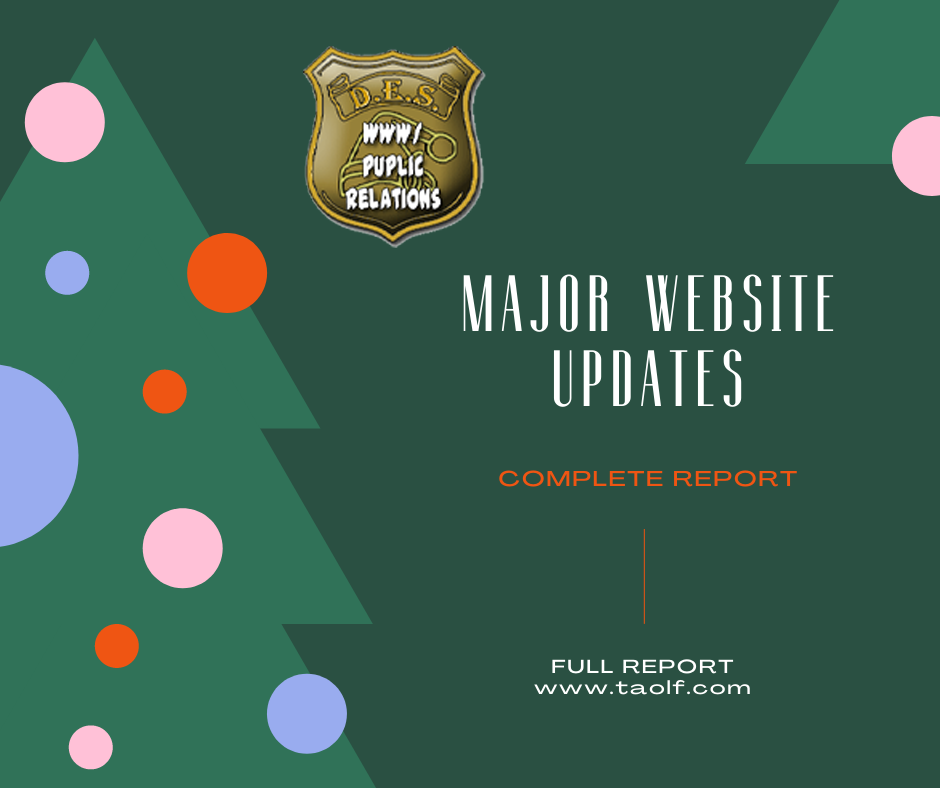 To: Edward Hinklemyer From: Gracey Kimble Re: Recent changes and updates to the TAOLF.com website Date: Nov. 25, 2021 The following modifications have been made to the TOALF.com website. Moved over all existing pages to the new layout. Created the RSS Feed and communications out for the ELF ...
---
---