About the Division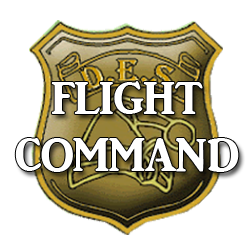 The Division of Flight Command is responsible for coordinating all of the flights to and from Santa's Village at the North Pole. Most people believe that the only flights that take place are on Christmas Eve when Santa makes his run; however, this is not true. There are hundreds of flights in and out of the North Pole every day. This division is extremely important for travel in and around North Pole City, especially when it comes to keeping the location secure from non elf-flights.
Office Contact
Orville "Zinger" Yeardley - Supervisor / Flight Command and Control
Jasper "Bullseye" Yeardley - Radar and Guidance

Please note that all phones will be sent to voicemail during active flights. Communications during these times will be by radio only (146 MHz). For non-emergency communications, please leave a message.
---
Flight Command Tracking Sectors
This map is used by the Flight Command when flights are made across the globe. Please use this map to determine your flight sector.
NORAD Information and Flyer
Every day of the year, NORAD defends North America using an all-domain and globally integrated approach to track everything that flies in and around Canada and the United States. This flyer lists all of the URLs for NORAD and is used by the division to share the information.
Local Weather Reports
If you would like to submit your local area weather to Flight Command, please use this form for your submission.
Local Air Traffic Report
If you would like to submit your local air traffic to Flight Command, please use this form for your submission.
---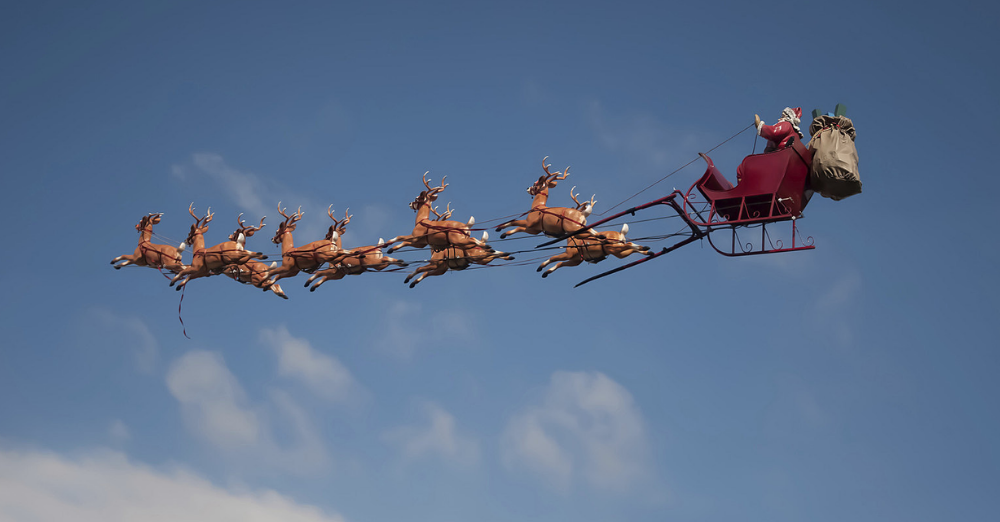 Flight Command Posts Weekly Flight Work Out Schedule
Flight Command and Santa has worked out the weekly flight schedule and work out for all reindeer. With Santa's run approaching soon, it is time have the reindeer work out and get ready for the long flight. Santa just left the Flight Command head quarters and has agreed to the following schedule. ...
---
---