Flight Command Special Report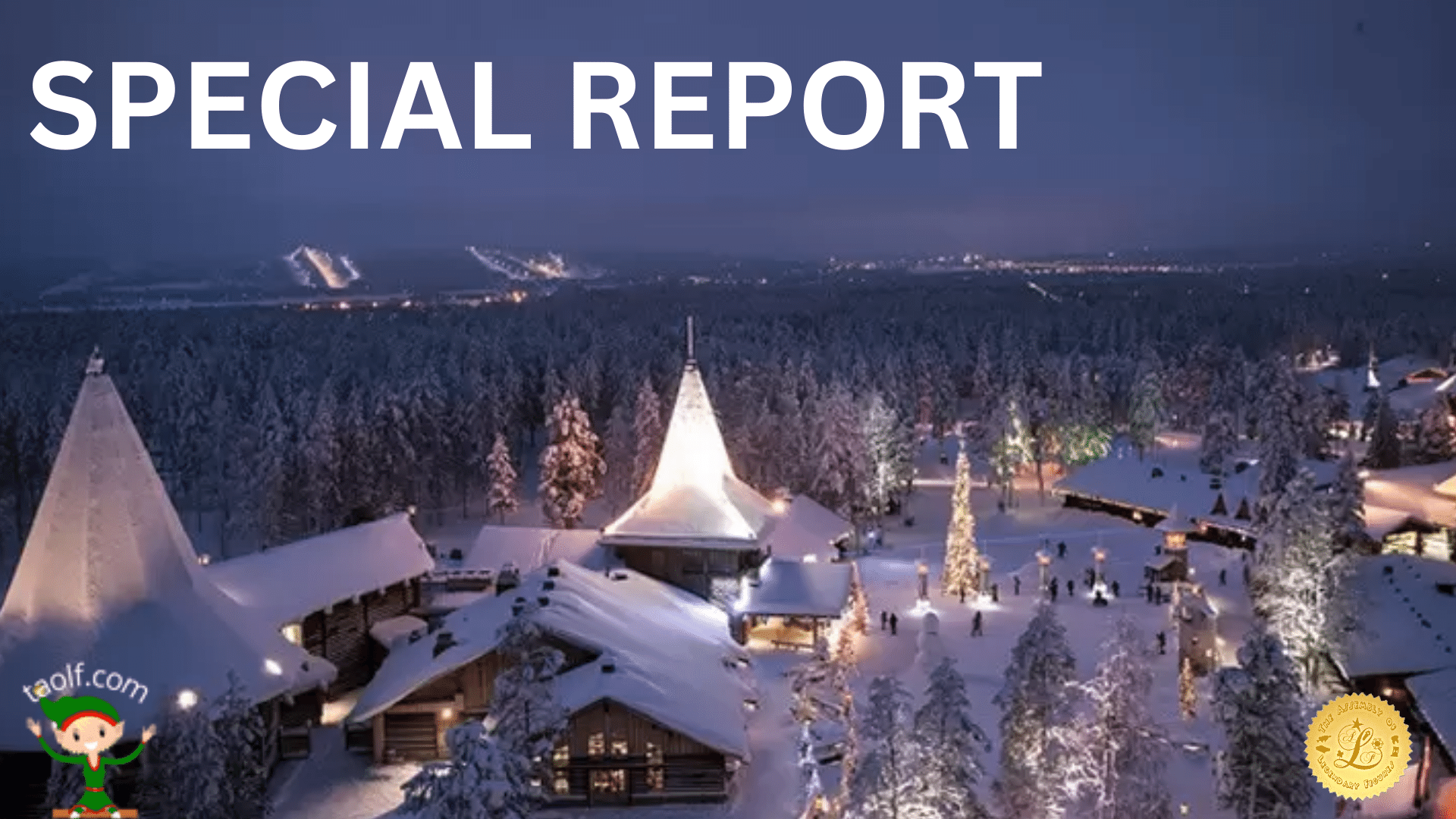 In this special report, join Becky "Marshmallow" Livingstone as she goes on location to Santa's Flight Command to interview Supervisor Orville "Zinger" Yeardley about Santa's Flight Command and how you can help them out when Santa flies with his team.
Please be sure to check out the post about the video that is referenced within this special report as well.
Will you be able to help out the Division of Flight Command this year? They will be very grateful for you assistance.