Great Chat Session with Mrs. Claus Tonight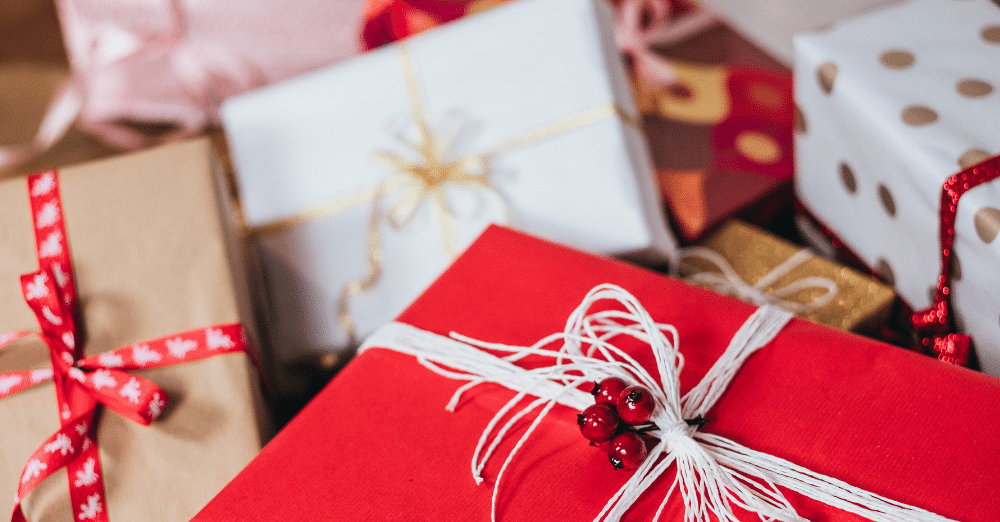 We had an awesome chat session tonight with Mrs. Claus. We had Jester from the Office of Elf Affairs, Jimmy from the Elf Workers Union, of course I (Edward) was present, and Mrs. Claus. Santa joined in a couple of times, but he was busy making dinner for Mrs. Claus and himself. Of course he had to start over since he burnt the fist batch, and we had to send over a clean up crew to get Mrs. Claus' kitchen back in order.
We had Theresa, Jordan, Molly, Mia, Lacey join us and tell Santa what they wanted for Christmas. It seems that the "Monster High" dolls are a big item this year.
Jester logged a complaint with the union. It turns out that he did not get any of Mrs. Claus' new peppermint chocolate chip cookies, but Mrs. Claus said that she would make him a special batch.
Jimmy said that he could not stay late, but he would swing by the stable and see if he could find Rudolf to see if there will be any reindeer games schedule before the "Big" trip this year.
There has been talk about scheduling another chat before Christmas.