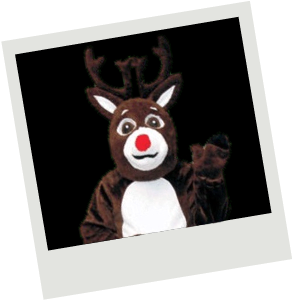 --- QUICK FACTS ---
Name: Rudolph the Red Nosed Reindeer
Alias: Rudolfy
Birth Place: Chicago, Illinois
Birth Date: December 1939
Current Address: North Pole City
Marital Status: Single
Spouse Name: N/A
Officially Legendary: 1939
Legendary Status: Active
DES Codename: Shiny
Official Signature: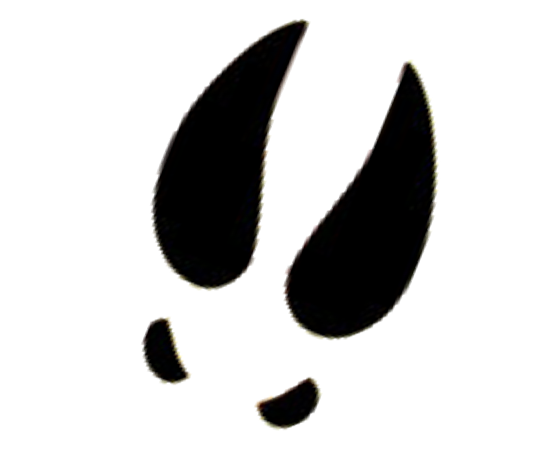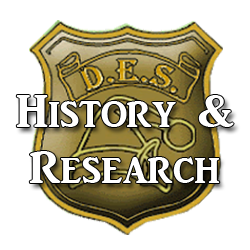 This information has been reseaarched and documented by the
Department of Elfland Security Security
- Division of History and Research
This page is a summary of the official biography that is on file.
The Early Years

Robert L. May created Rudolph in 1939 as an assignment for Chicago-based Montgomery Ward. The retailer had been buying and giving away coloring books for Christmas every year and it was decided that creating their own book would save money. Robert May considered naming the reindeer "Rollo" or "Reginald" before deciding upon using the name "Rudolph". May said his daughter liked reindeer, and he said he was treated like Rudolph as a child

From Story to Life

The story of Rudolph was so popular with children around the world, that one day he actually came to life. Santa actually did go to him and ask him to pull his sleigh one Christmas Eve when there was a severe snowstorm and he helped him with his deliveries. Now, he lives in Santa's Village with his family, and Santa calls on him each year there is a snow storm and the additional light is needed to help guide the sleigh.

How Rudolph Became Legendary

Due to his popularity and as a representative of Santa's reindeer team, Rudolph was asked to be a part of The Assembly of Legendary Figures.

Activities Today

Rudolph is part of Santa's reindeer team. He is called upon anytime there is a snow storm and Rudolph is needed to help with guiding the sleigh. Santa (and Mrs. Claus') main mode of transportation from the North Pole to anywhere in the world is by sleigh, so Rudolph can be called on at any time depending on the weather. Therefore, he works out with the team and is on call all the time.