Santa's Secrets Now Active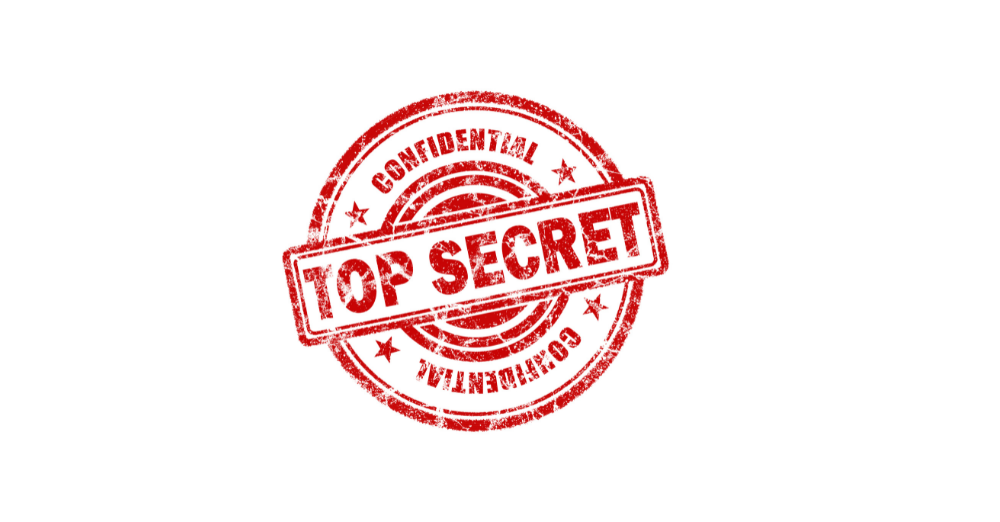 Did you ever wonder how Santa delivers all those gifts in one night or even why he even brings gifts? Well, now you can find out at Santa's FAQ Page.
This page houses Frequently Asked Questions that Santa has been asked by children all over the world throughout the years.
If after you browse through the list, you have another questions, you can even click on the "Contact Us" link to ask it.
Connect to Santa's FAQ Page today and start learning some of Santa's Secrets.