Careful Traveling Home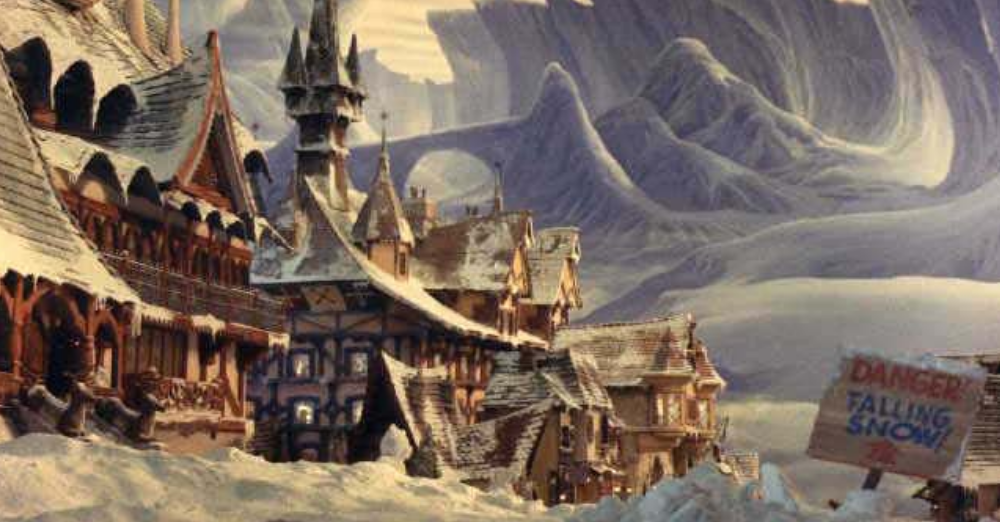 For those traveling to the north tonight after the festivities, please beware that an avalanche has blocked some of the northern paths. We have crews on the way to clear the roads and rails, but they may take a few more hours to get things all cleared up.
If you would like to make arrangements to spend an additional night in the city and leave in the morning, the hotel has said that they have extra rooms and cots brought in and there would be no problem with accommodating extra guests tonight.
~E.H.
---
From the Desk of:
Edward Hinklemyer
Chief Elf
Department of Elfland Security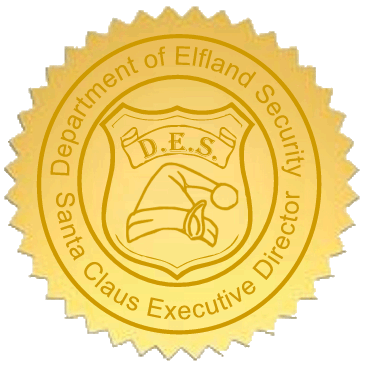 Office of Elf Affairs Resources