E.H. Appoints New Webmaster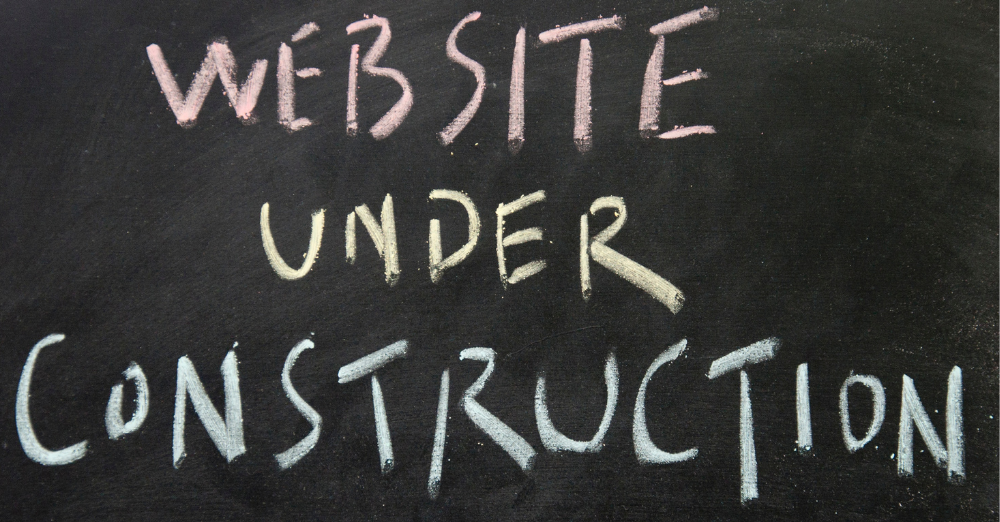 After some careful consideration, I have appointed a new webmaster to the Department of Elfland Security and The Assembly of Legendary Figures website.
Gracey Kimble will be taking over as the lead webmaster and I have charged her with taking the next few days to come up with a game plan to perform the following goals:
1) Repair and fix all broken links and sections of the current website.
2) Complete current pages that are deemed under construction.
3) Establish a plan for adding additional DES Office pages to the site.
4) Establish a plan and time line for adding additional Assembly of Legendary Figures pages.
She will be posting blog updates as changes are made to the website.
- E.H.
---
From the Desk of:
Edward Hinklemyer
Chief Elf
Department of Elfland Security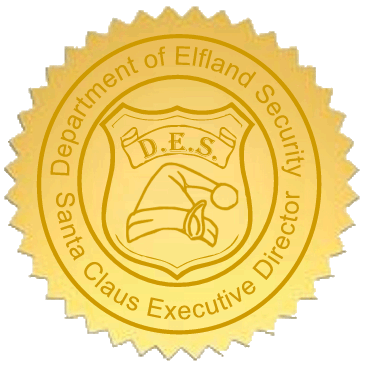 Office of Elf Affairs Resources