First Gift of Christmas back in North Pole Public Square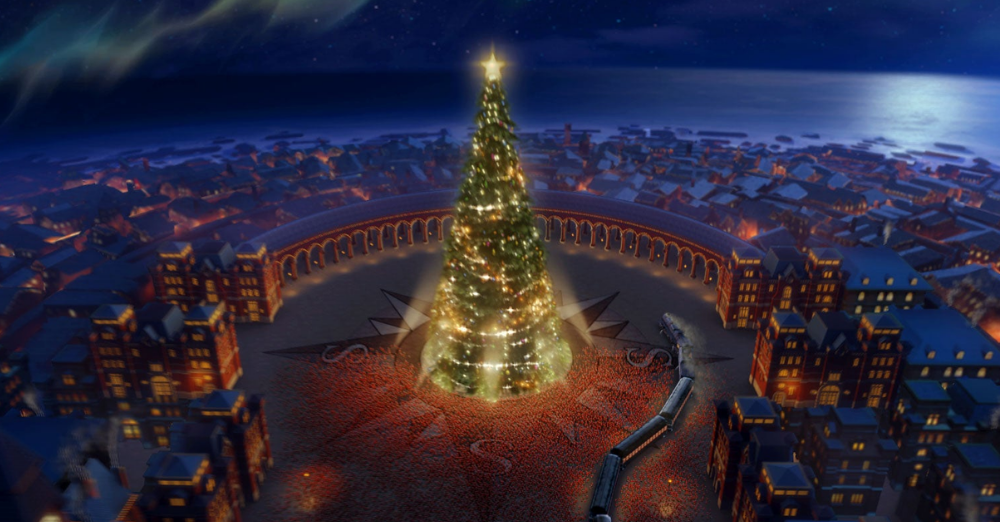 Santa will be giving the first gift of Christmas again this year in North Pole Public Square. If you remember, we had to move the ceremony last year due to weather issues; however, everything is going well for the presentation later today.
After the ceremony, Santa will be leaving for his yearly ride, so please stay and see him off. After he has left the North Pole air space, you are welcome to join Mrs. Claus in the Claus theater (extra seating has been added) to view the tracking information from NORAD on the big screen.
If you want to get a start on your vacation, we don't blame you, but all are welcome to join.
~E.H.
---
From the Desk of:
Edward Hinklemyer
Chief Elf
Department of Elfland Security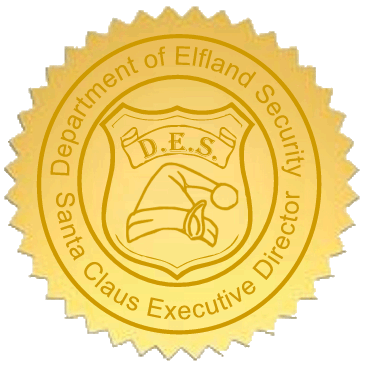 Office of Elf Affairs Resources