Recent News and Posts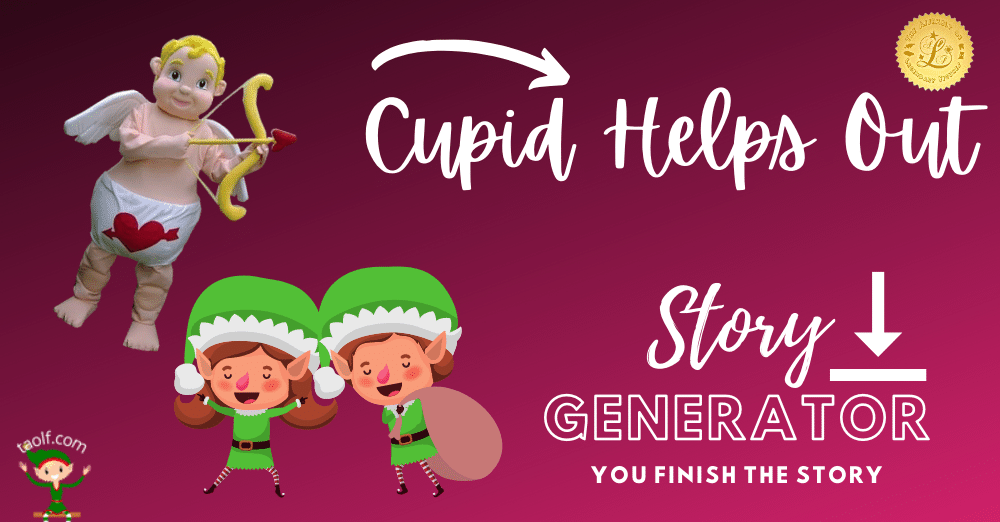 Cupid Helps Out - Story Generator
Most people think that Cupid just sneaks up on the unexpected and shoots them with his arrows and that's it. They just magically fall in love. Well, that is not completely true. Cupid receives messages in his mind if he needs to intervene and he is not allowed to use his arrows on those who...
---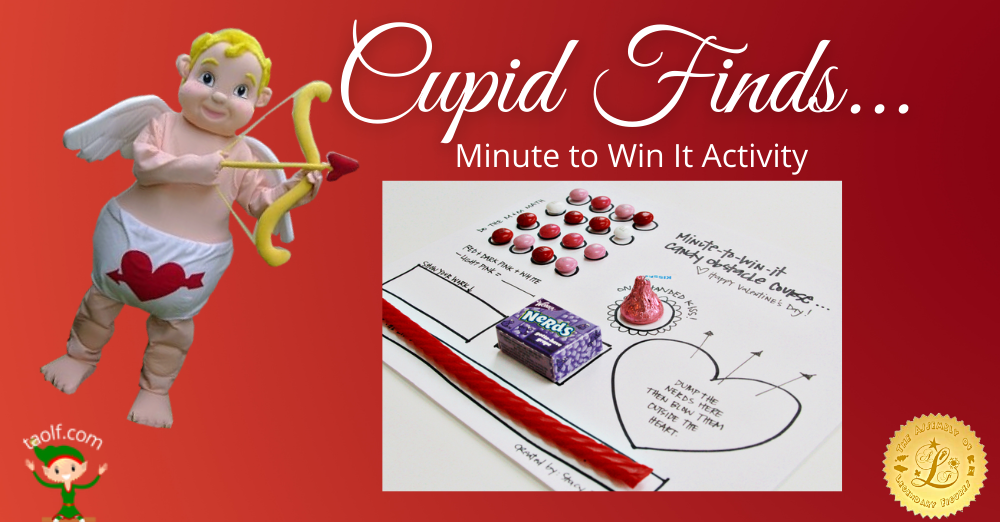 Cupid's Minute to Win It Activity Found
While doing some research for Cupid, the History and Research team found a great blog post related to Valentine's Day. It outlines a minute-to-win-it activity that can be used for an entire classrooms, especially for a Valentine's Day related math activity. The activity engages the students with t...
---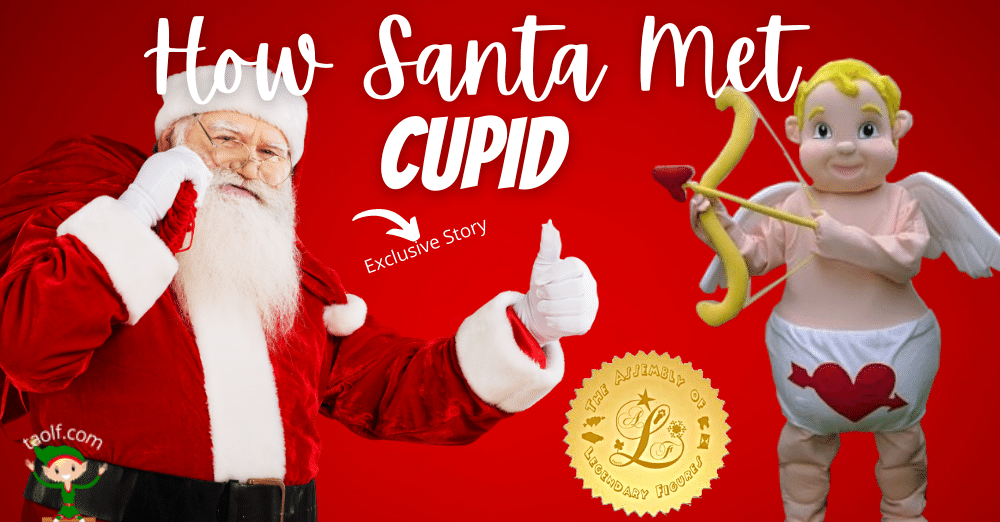 Before Santa became the famous holiday figure we are all aware of, he was a Bishop that would do secret good deeds for those who lived within his community. Leaving gifts for the less fortunate and helping pay off debts of families using his inheritance, Santa was known as Nicholas of Bari. Nicho...
---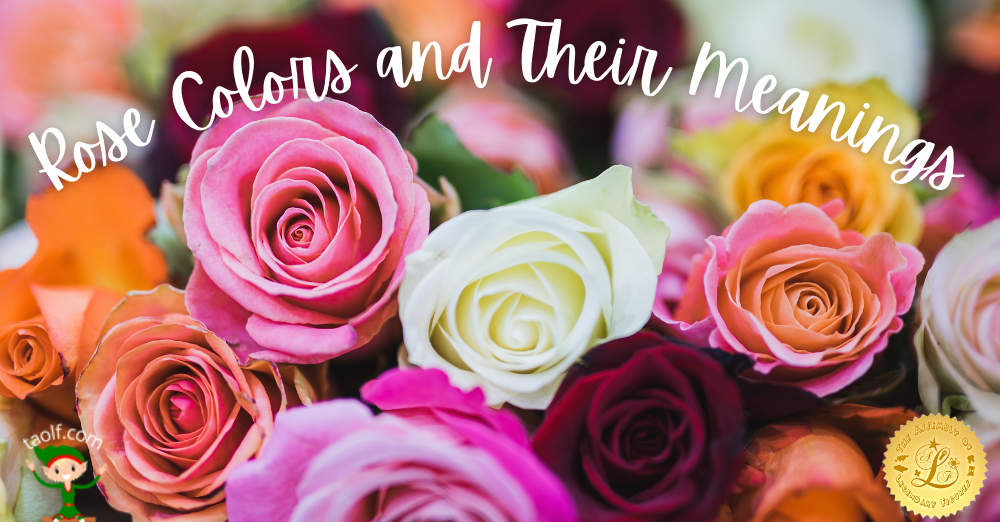 Rose Colors and Their Meanings
The number one flower purchased for Valentine's Day is the rose. Roses come in a variety of colors and each color has a different symbolic meaning. If you are planning on purchasing some roses for your friends or loved ones for the holiday (or any other time), please be sure to refer to the color ...
---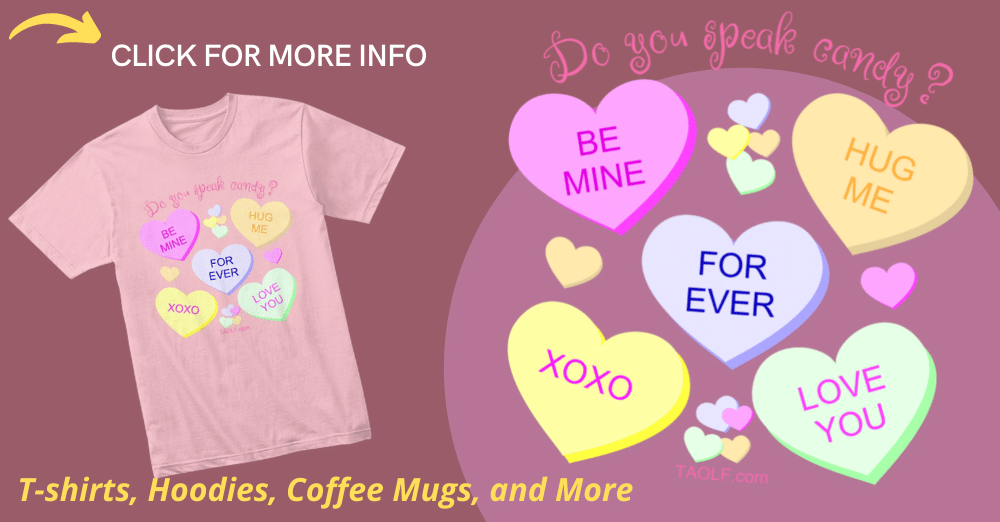 ---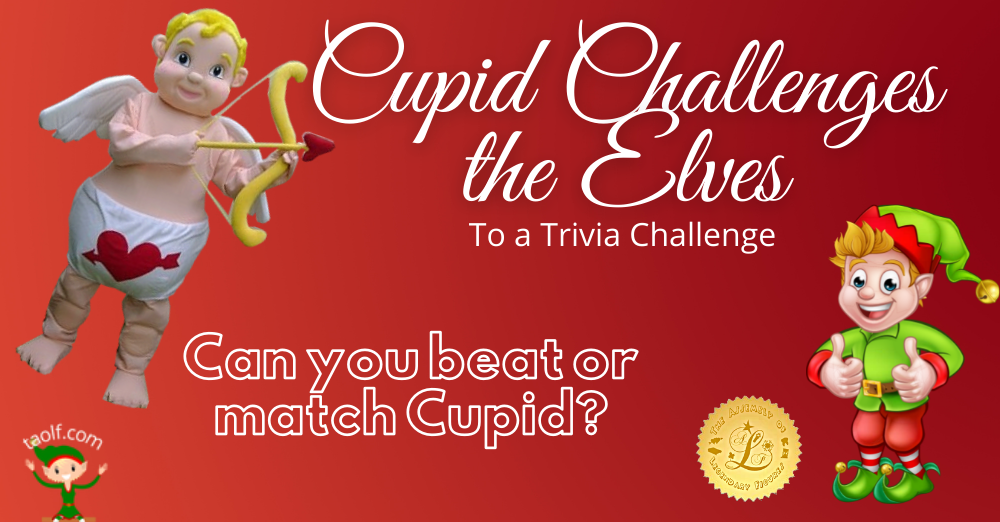 As you know from previous posts, Cupid and the elves love to spend time playing games. Trivia games are among their favorites as well. Today during lunch break, Cupid was at again and challenged all of the elves to beat his score in a 12 question trivia match. He is currently holding the top...
---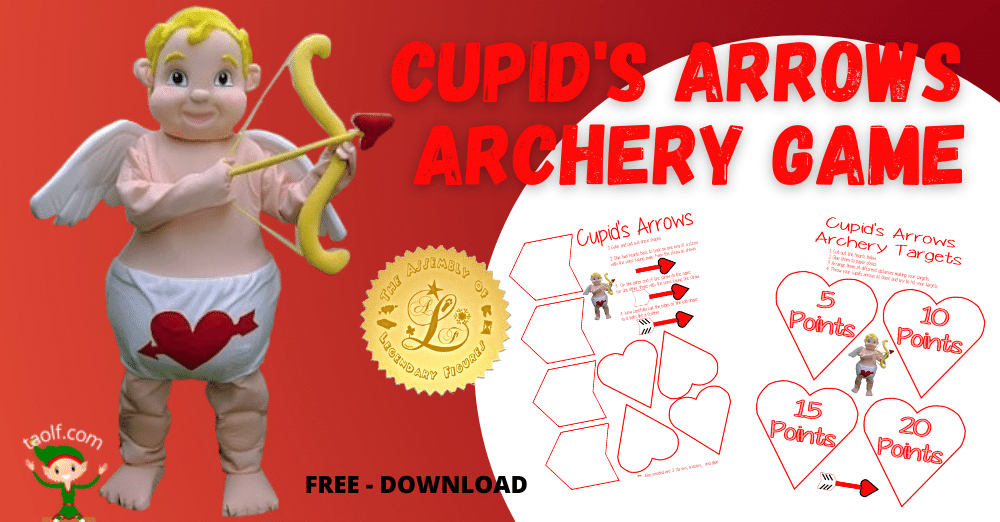 Cupid has been spending a lot of time up at the Department of Elfland Security offices. He also loves going over to Mrs. Claus' kitchen for lunch and spending some time with the elves as they take their breaks or have lunch in the cafeteria. Cupid and the elves also love passing the time coming up...
---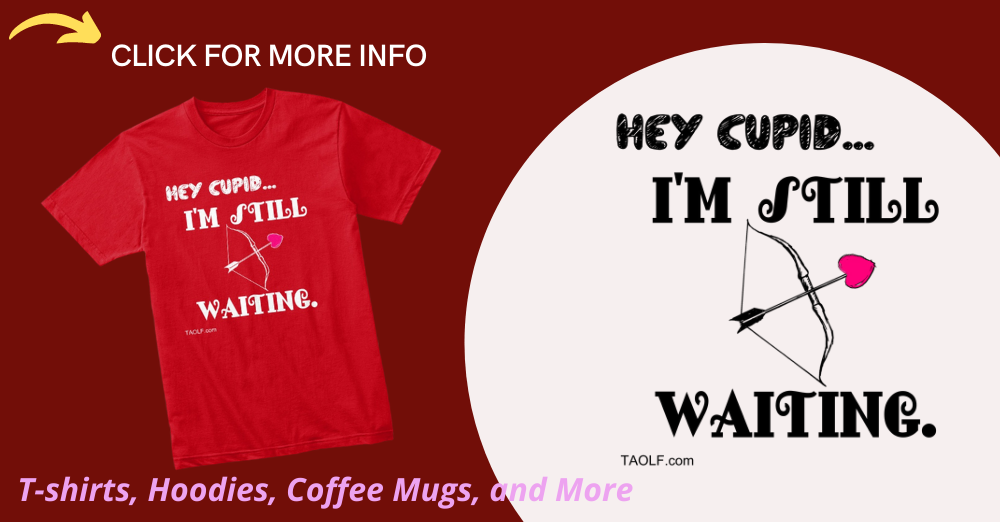 You can now purchase your online through the TAOLF.com Merchandise Store....
---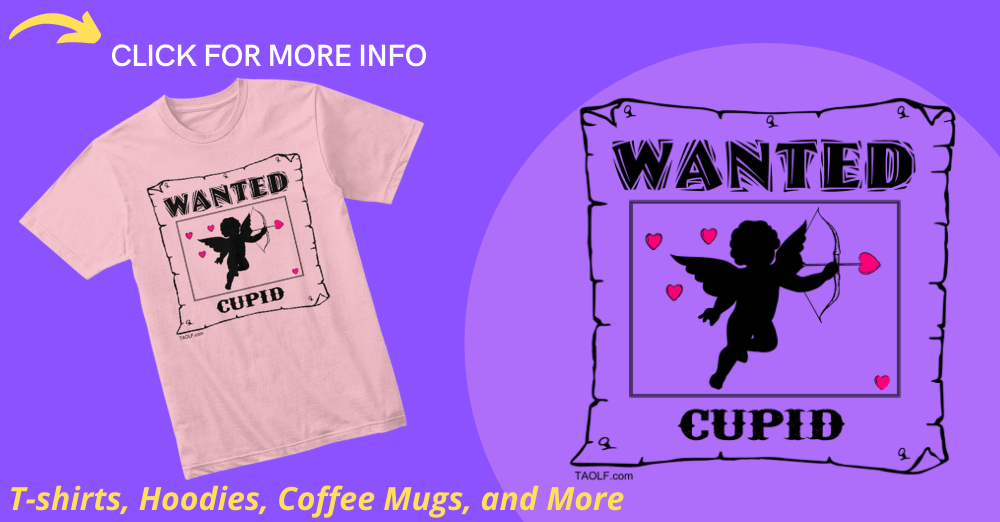 You can now purchase your online through the TAOLF.com Merchandise Store....
---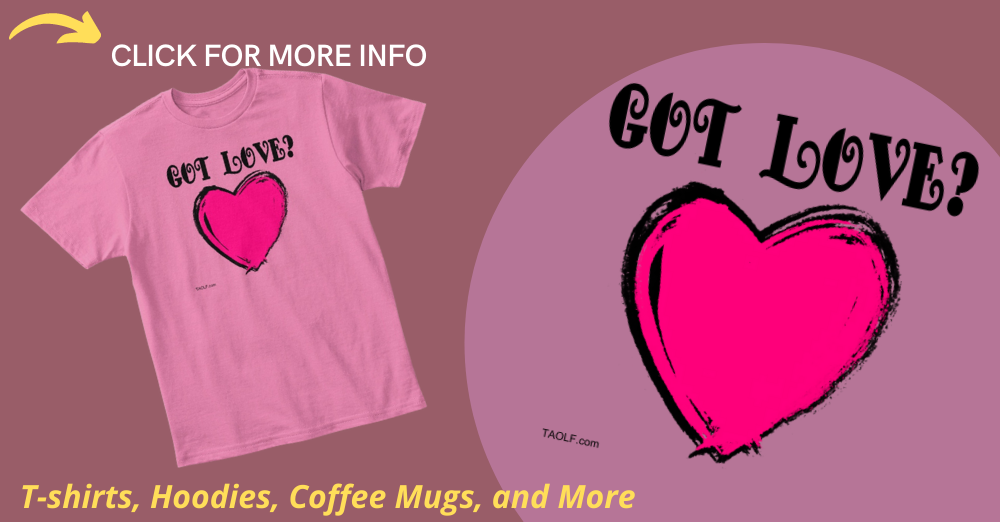 You can now purchase your online through the TAOLF.com Merchandise Store....
---
---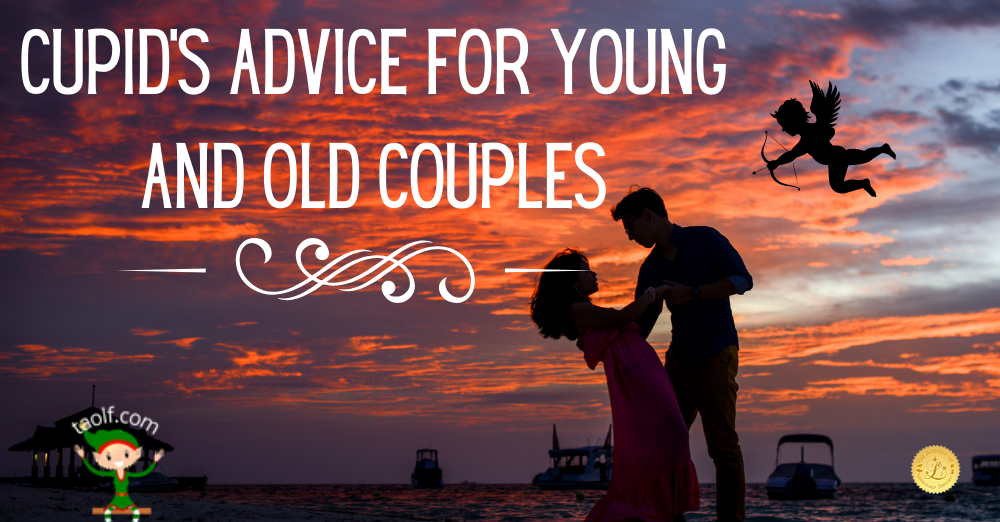 Cupid's Advice to Young and Old Couples
Each year on February 1, Cupid comes up to North Pole City and stays for a few weeks at the North Pole City Hotel. This is customary for all Legendary Figures since some of them like to have a little rest and vacation with the elves before their associated holiday hits. It also gives them the oppo...
---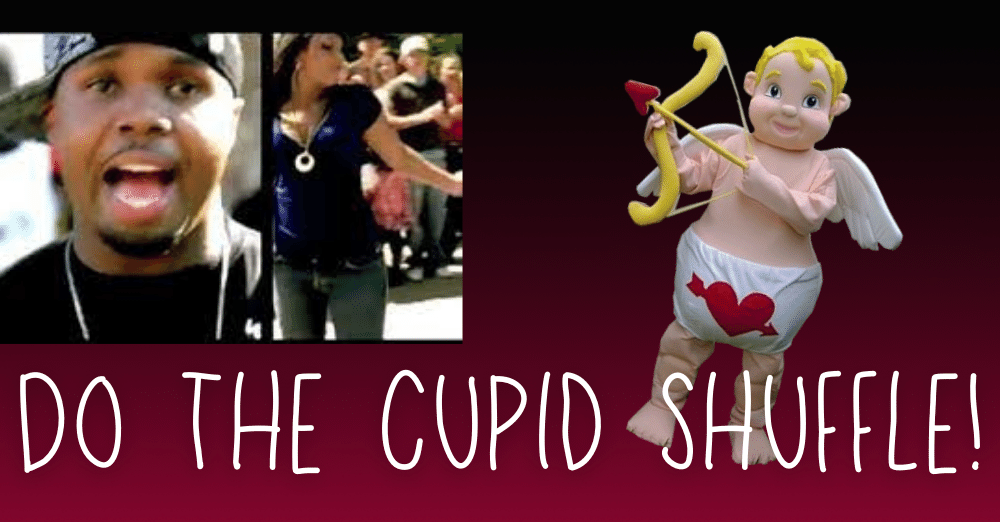 Cupid Shuffle is a song by Cupid from his 2007 studio album Time for a Change. It has spawned a popular line dance and has drawn comparisons to DJ Casper's "Cha Cha Slide." In the United States, the song peaked at number 66 on the Billboard Hot 100 and number 21 on the Hot R&B/Hip-Hop Songs the char...
---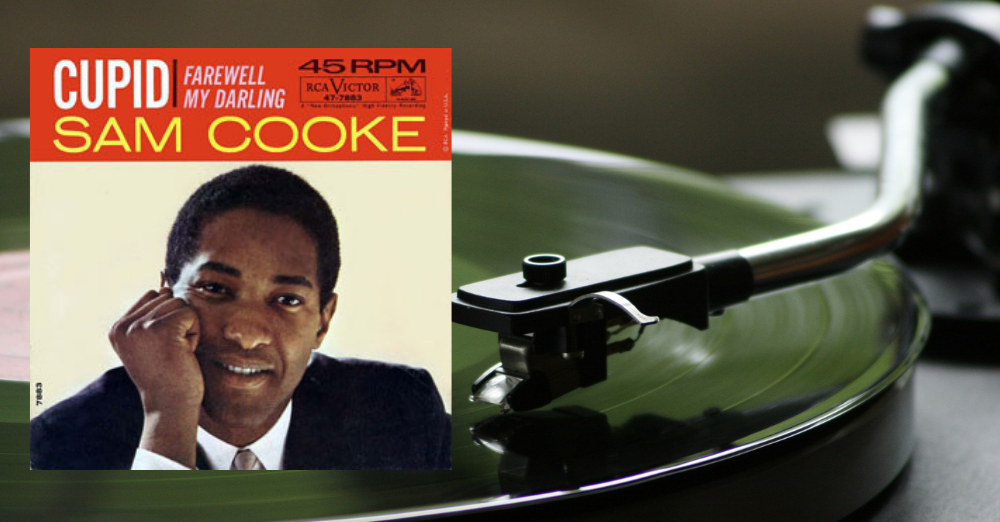 Cupid is a song by American singer Sam Cooke, released on May 16, 1961. It charted at number 17 on the Billboard Hot 100 and number 20 on the Hot R&B Sides chart; the track performed best in the United Kingdom, peaking at number seven on the UK Singles Chart. Cooke's producers had asked him to write...
---
---