Recent News and Posts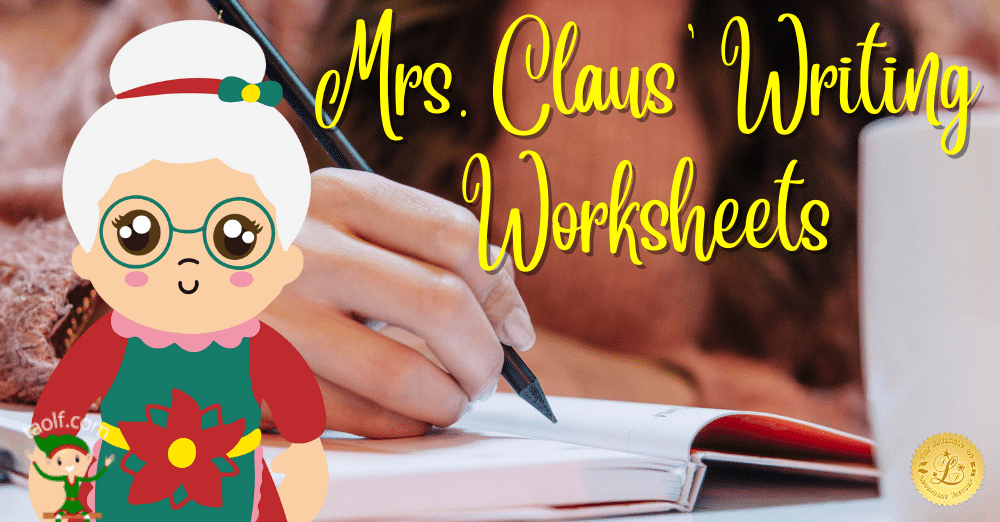 Mrs. Claus' Writing Worksheets
Before going on vacation this year, Mrs. Claus visited the North Pole City School to spend some time with the teachers and young elflings to see how they were progressing with their education. The school still uses slate boards for their writing exercises. Some of the boards are approaching 1000 ...
---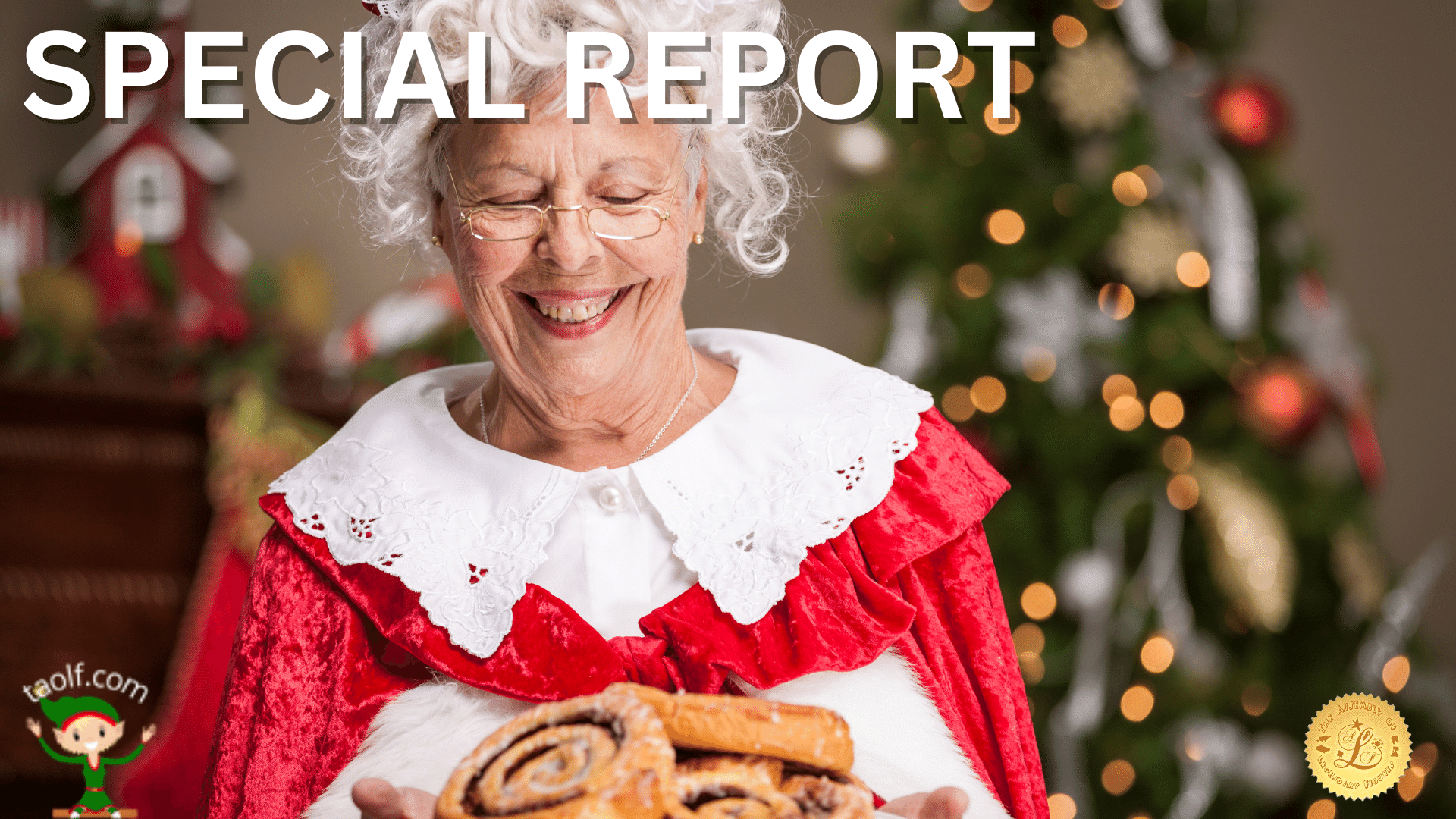 Mrs. Claus Explains the Delivery Celebration
In this very special report, join Becky Marshmallow Livingstone as she travels to Claus Mansion and has an exclusive interview with the one and only Mrs. Claus. WELF-NPC has been trying to schedule this interview for a very long time now and we were able to catch Mrs. Claus before her and Santa he...
---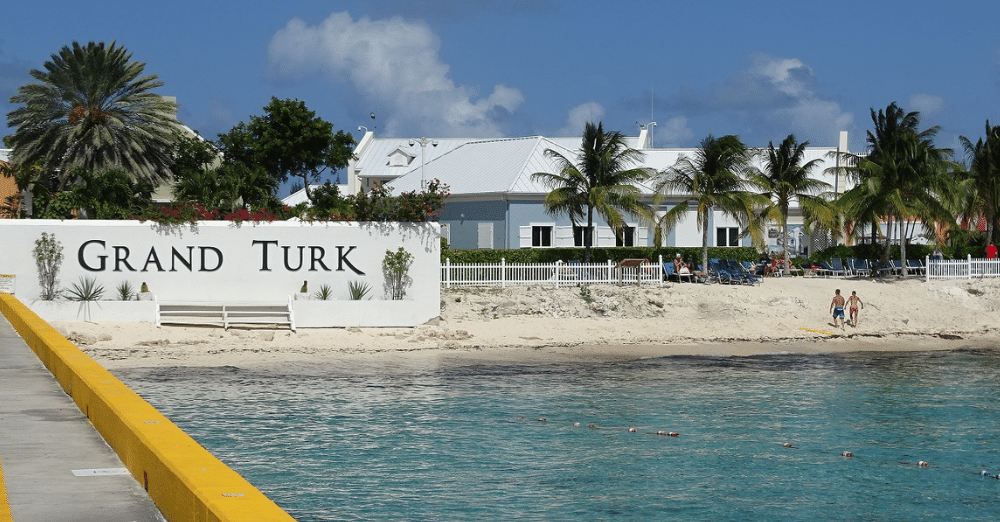 Santa and Mrs. Claus Tour Grand Turk
Santa and Mrs. Claus love to take adventures each year when they go on vacation. This year they spent some time down in the Caribbean and one of the islands that they toured was Grand Turk. Mrs. Claus sent back some pictures and some note about their tour and wanted the information posted to her ...
---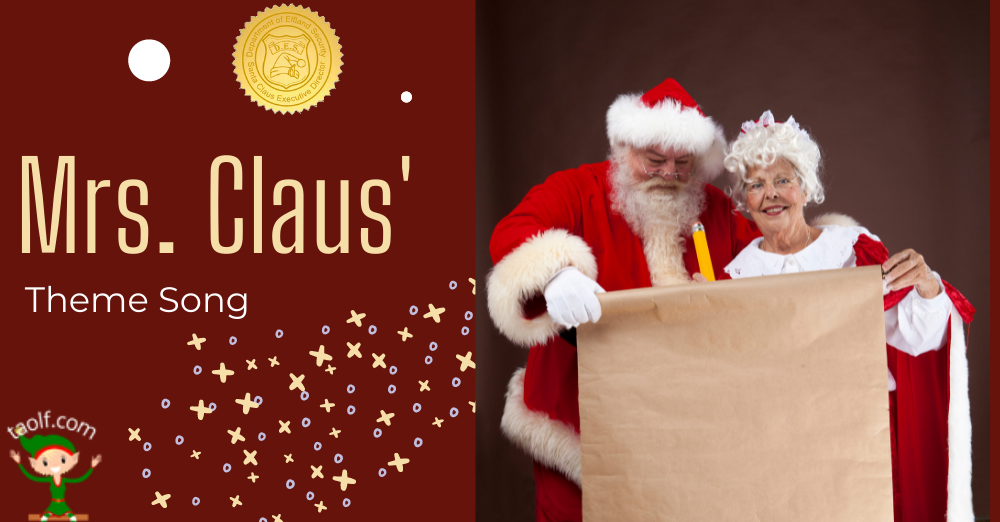 Santa, Rudolf and Frosty have theme songs, but does Mrs. Claus? Well of course she does. The song depicts jobs she used to do up at the North Pole many years ago and now she helps oversee, but Yes; Yes she has a theme song. Lyrics Who feeds the reindeer all their hay? Who wraps the gifts and pac...
---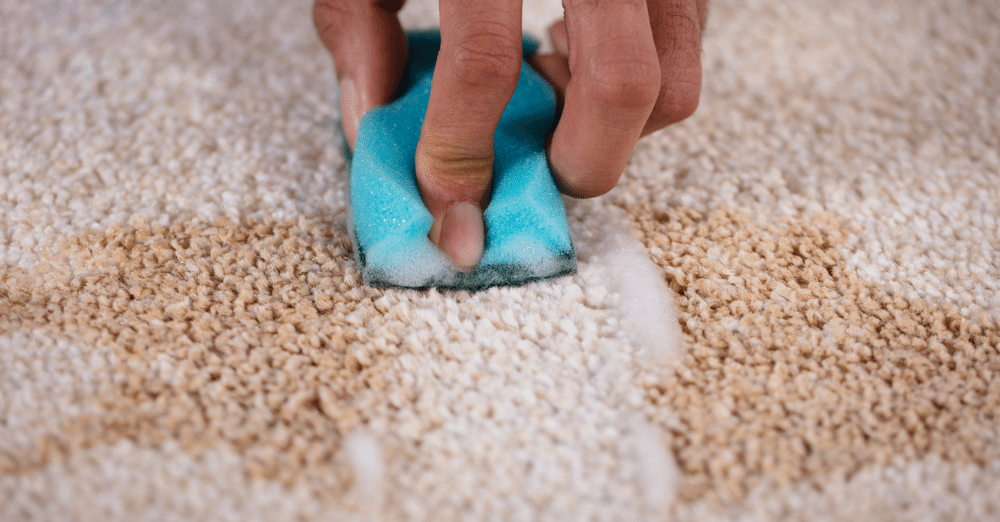 How to Remove Cocoa Stains from Carpet
The stable elves just pulled the "Reindeer Zephier" out of storage to get it prepped for Santa's run on Christmas Eve. (Santa only uses this sleigh on Christmas Eve night and has other sleighs he uses throughout the year. The "Reindeer Zephier" is specially designed and constructed to help Santa...
---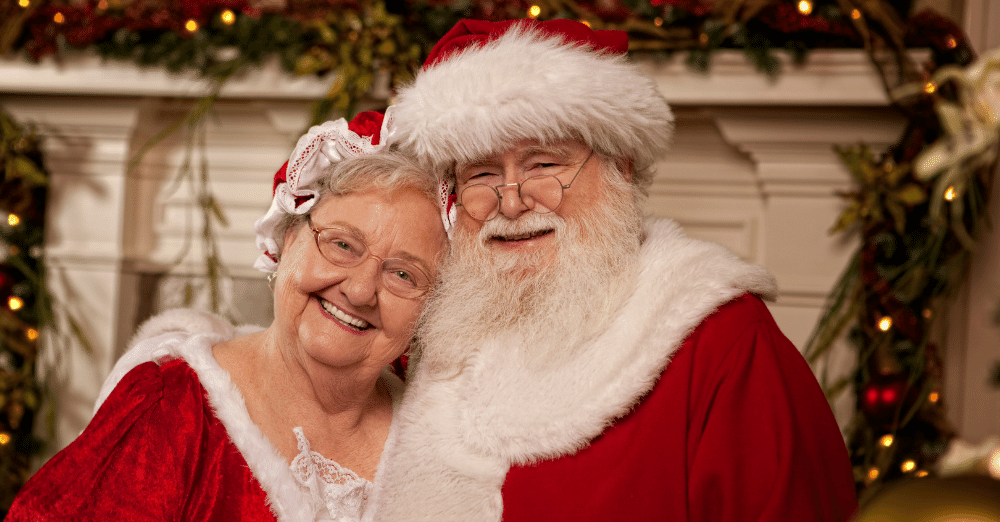 Tips to Keep that Romantic Spark In the Winter Months
Mrs. Claus was down in the kitchen today working with some elves on some new cookie designs. Out of nowhere, in walked Santa to steal a few samples of the cookies as they were coming out of the oven. A little banter took place between the Mr. and Mrs. and with a tiny kiss, Santa disappeared as qui...
---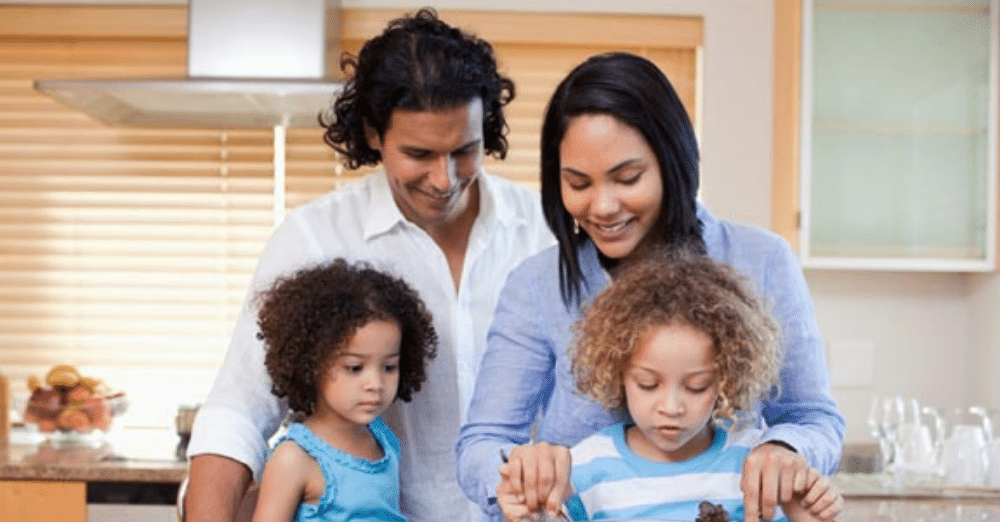 Include the Kid's in Planning the Menu
Mrs. Claus over heard one of the spotter elves talking about how their child is very good with the exception of having issues with them wanting to eat their dinner. Most people don't realize that Mrs. Claus is an expert on nutrition and the behavior of children, and mentioned to the little spotter...
---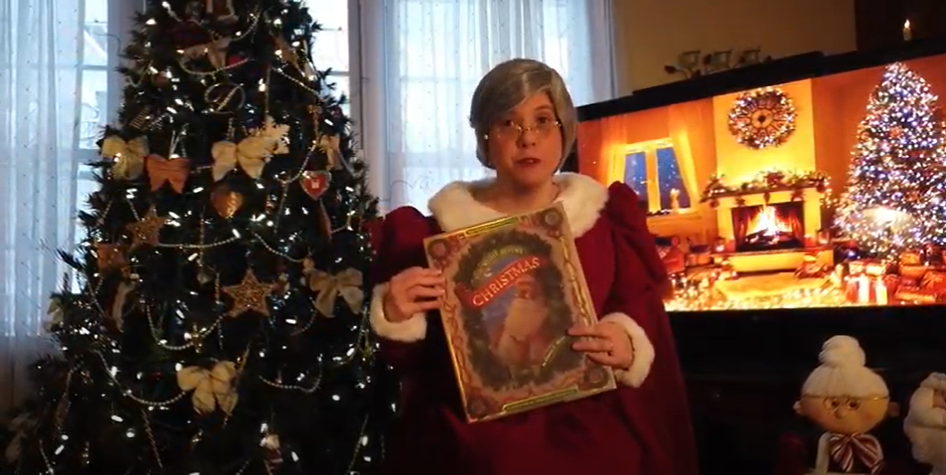 Mrs. Claus Reads - The Night Before Christmas
Sit back and listen to Mrs. Claus read, 'Twas the Night before Christmas. A Visit from St. Nicholas, more commonly known as The Night Before Christmas and 'Twas the Night Before Christmas from its first line, is a poem first published anonymously in 1823 and later attributed to Clement Clarke Moore...
---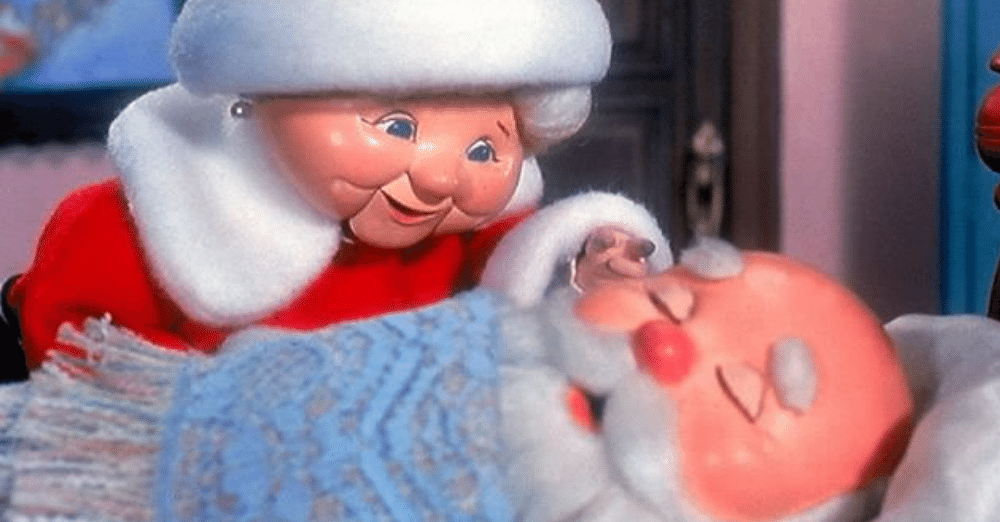 Although Santa works all year long in preparation for his delivery run throughout the world on Christmas Eve, he does get a bit worn out afterwards. With help from Father Time, he is able to slow down time in order to get all of his deliveries accomplished, but to Santa the time is like almost a we...
---
On occasion, Santa can be a bit of a prankster with those who know he is out there flying around the brisk Christmas Eve night air. The long trip of delivering gifts to all of the children in the world can sometime get a bit tedious and he likes to blow off a little steam so to speak. Each years...
---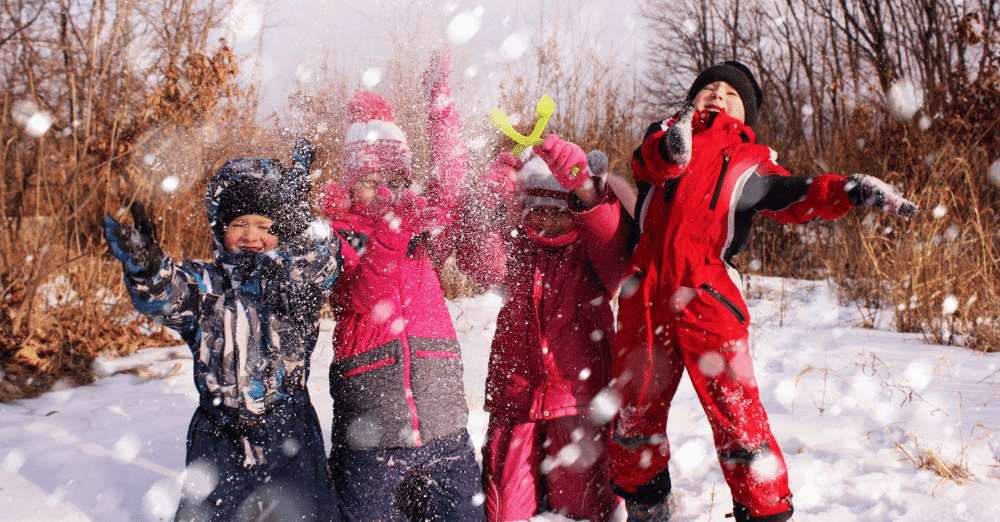 5 Ways to Spend Time with Your Kids When You are Busy
Parents can often find themselves consumed with life and often run out of time within a day to stop and spend quality time with their children. It is not their fault. It is not that they don't love their children very much. I could be due to financial reasons where both parents have to work, or i...
---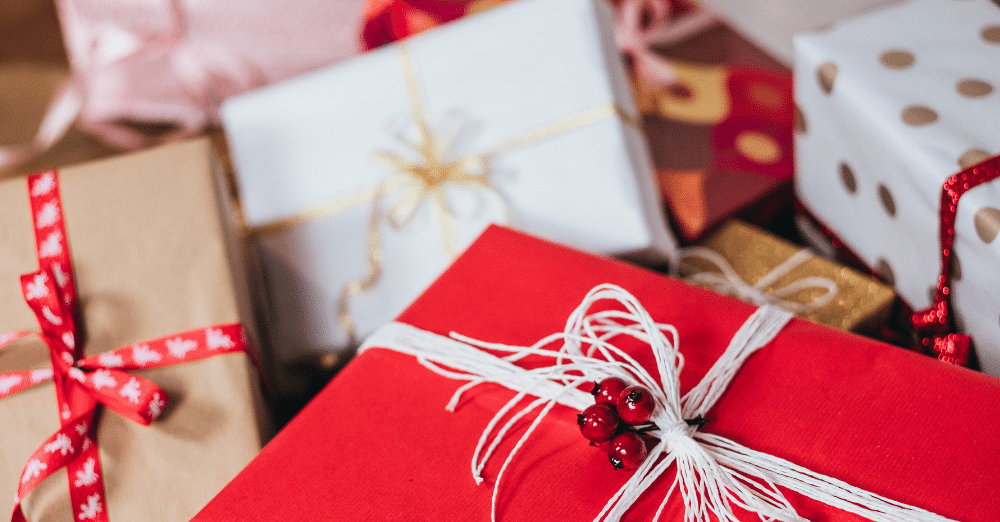 Great Chat Session with Mrs. Claus Tonight
We had an awesome chat session tonight with Mrs. Claus. We had Jester from the Office of Elf Affairs, Jimmy from the Elf Workers Union, of course I (Edward) was present, and Mrs. Claus. Santa joined in a couple of times, but he was busy making dinner for Mrs. Claus and himself. Of course he had ...
---
---