About the Division
The division of Gift Wrap and Decoration is responsible for all designs and production of the gift wrap used at Santa's Village. These elves are also well skilled when it comes to holiday decorations and crafts as well. In recent years they have also branched out to design backgrounds for computers and cell phones as well. They spend most of their time developing new designs and creations for all elves in North Pole City, Santa's Village, Elves in the lower 48, and all around the world.
Office Contacts and Hours
---
Policies, Procedures, Resources, and Forms
---
Recent News and Posts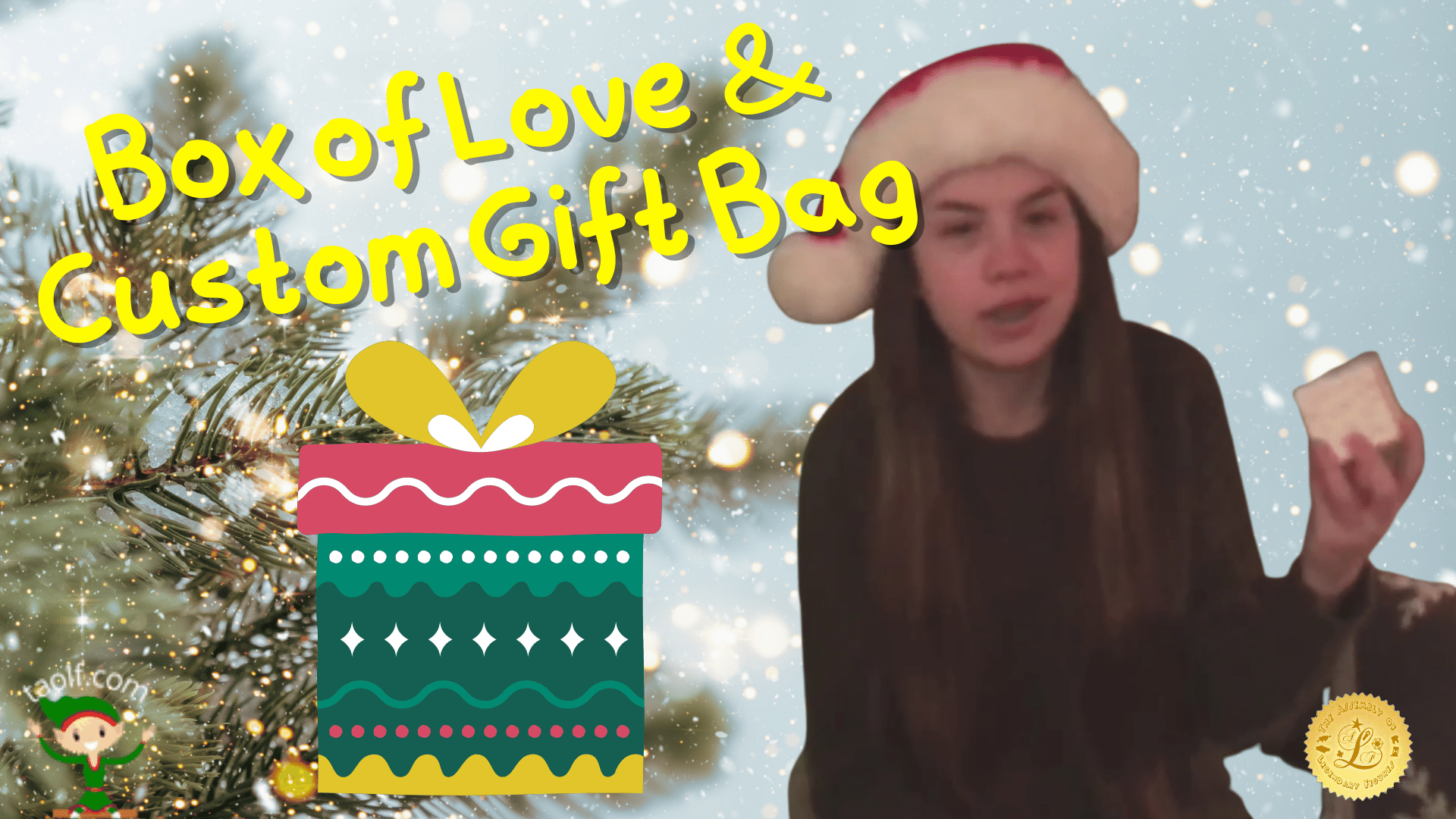 Making a Box of Love and Custom Gift Bag
Would you like to make a unique gift for a loved one, or do you find yourself needing a custom gift bag? Well this video (and worksheets) are for you. Simple download the worksheets and following along with the video and learn how to make your very own box of love or custom gift bag. Th...
---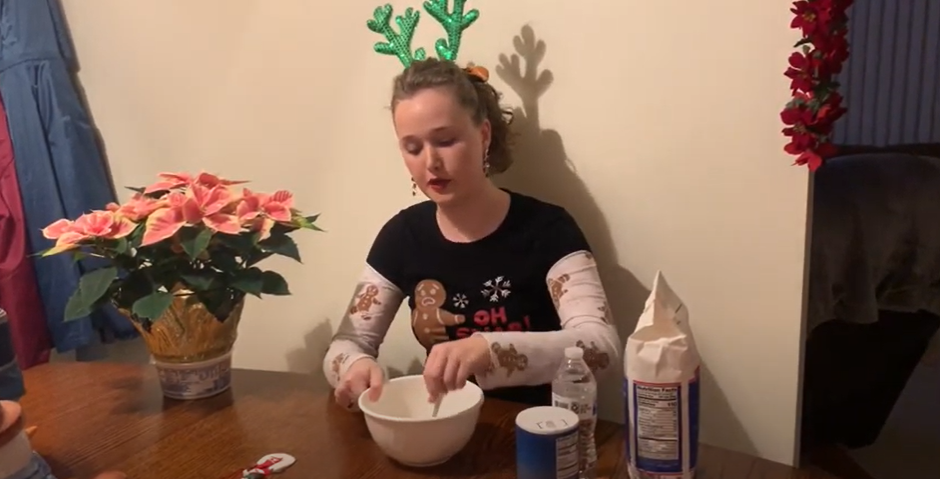 Follow along in this how to video and create some homemade salt dough ornaments from items you already probably have at home. For directions and the recipe to make these salt dough ornaments, CLICK HERE....
---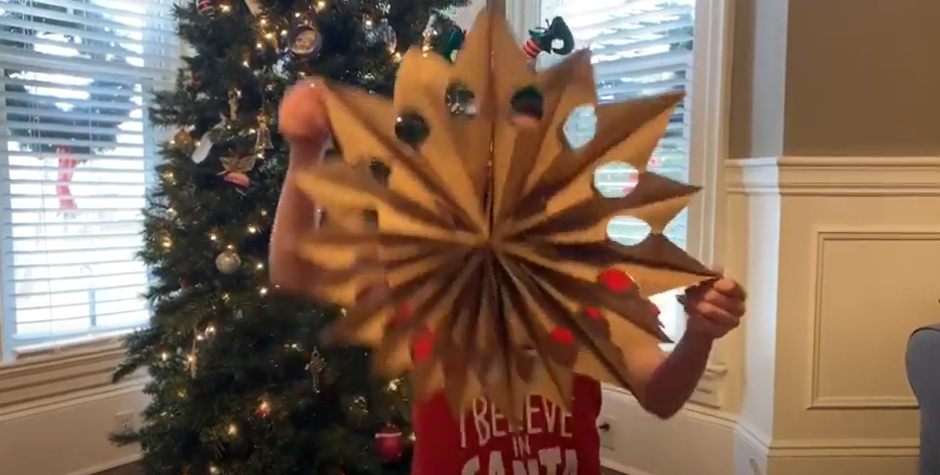 Follow along in this video and learn how to make 3D Snowflakes from ordinary paper lunch bags. If you would like directions on how to make these 3D Snowflakes, CLICK HERE....
---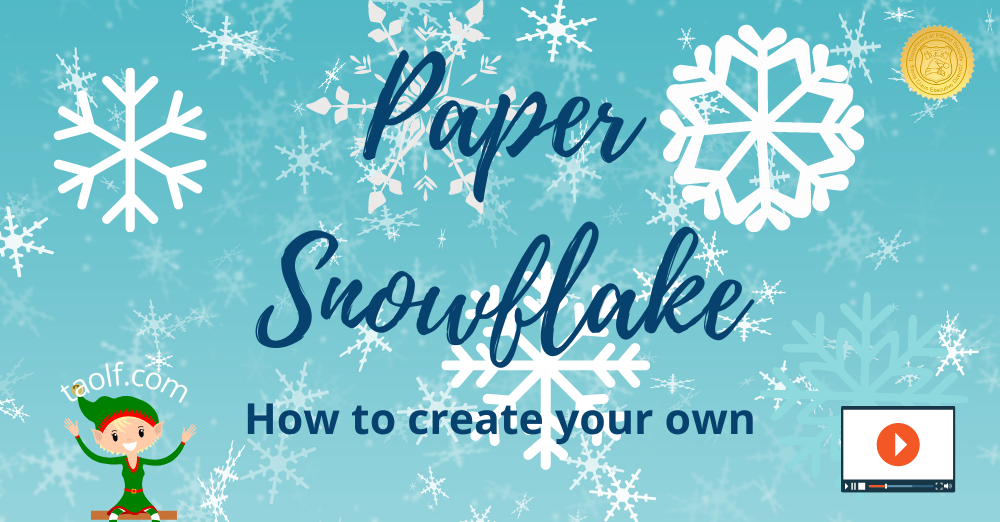 Snowflake the Elf Shows You How to Make a Snowflake
Follow along as Snowflake the elf will show you how you can create a paper snowflake of your very own. This video will walk you through the process. For detailed, printed instructions, be sure to download this page. The Department of Elfland Security would like to personally thank Snowflake the...
---
---