Rudolph Release New Trivia Game - Version 1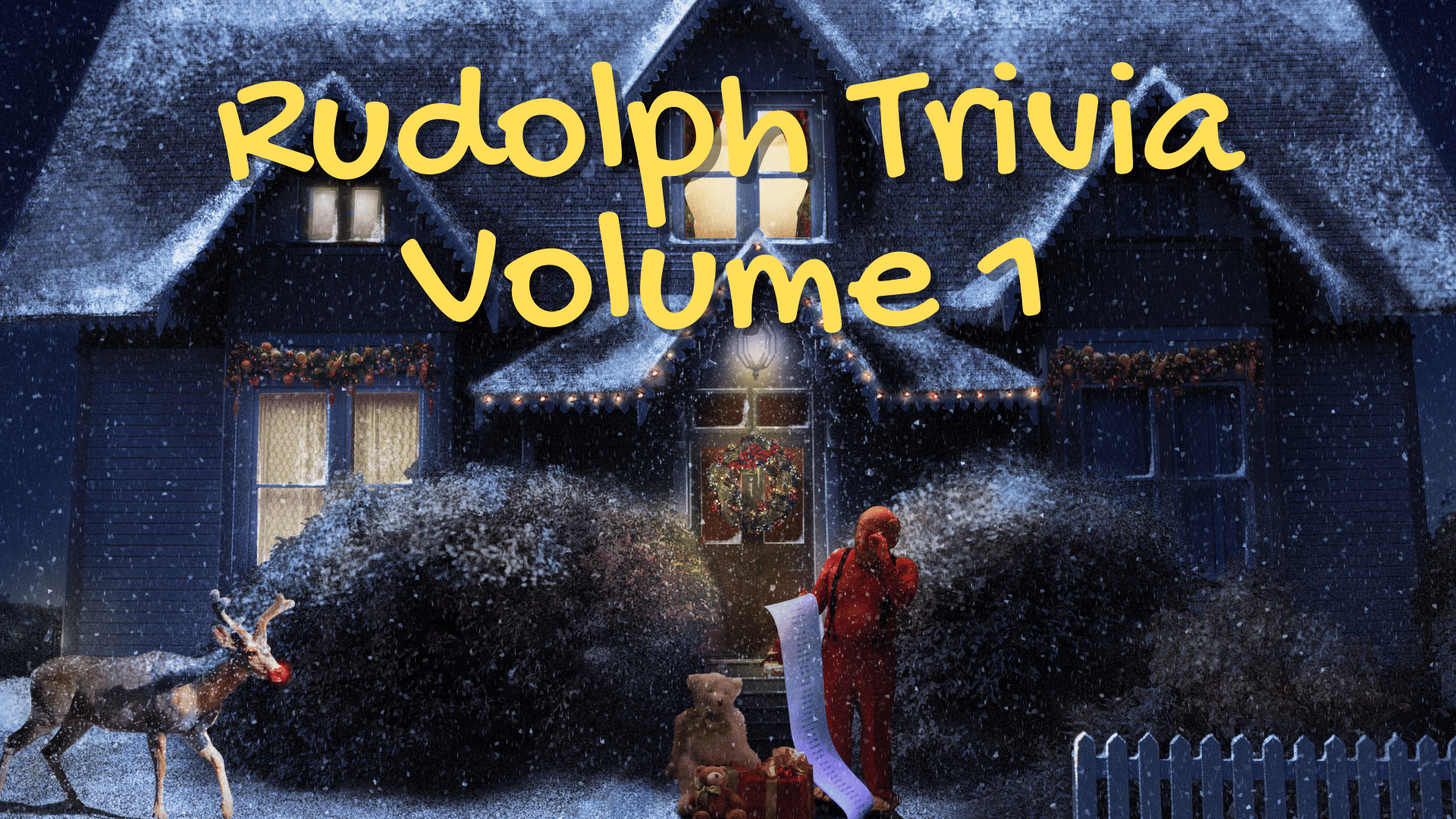 Rudolph was able to spend some time this past week with the Office of WWW/PR to assist them with putting together a new trivia game that is now posted on the webpage.
The division has been trying for a few years to get Rudolph to come and spend some time in the offices and this year they set a goal to track him down as soon as he arrived down at Santa's Reindeer Stables for the season.
As you are aware, Rudolph lives up on the mountains with his family and only comes down to Santa's Village for special occasions and the delivery season.
The trivia questions are related to the Rudolph TV show where you can test your knowledge about the movie.
See if you can score as high as Rudolph at the link below.