Directions for Growing Douglas Fir from Seeds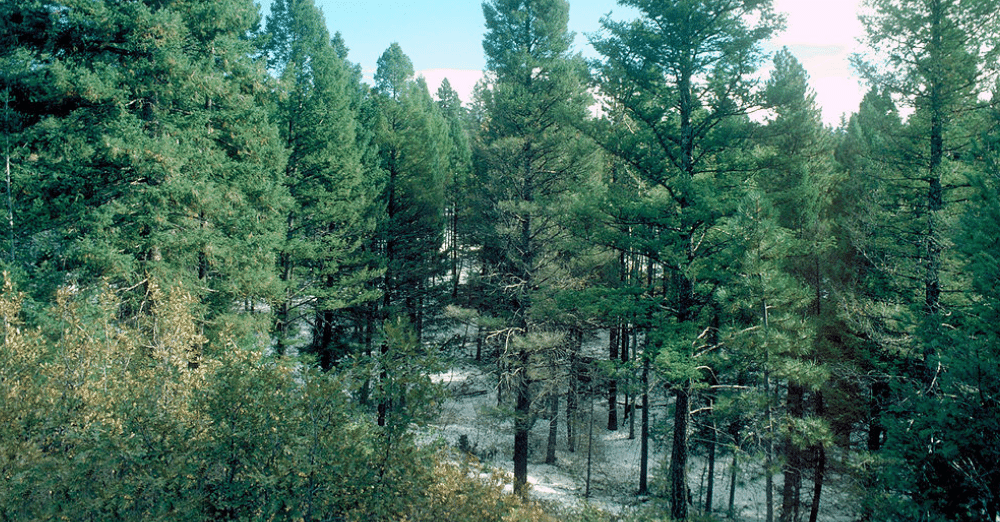 The Division of Forestry of the Department of Elfland Security has posted new directions on how to grow Douglas Fir Trees from seeds.
The new document is to be used by all of the elf workers within the division (and those training to be forestry elves). It will outline the guidelines and details by supervisor Everit Green and explain methods that have been used at the North Pole for Years.
To view this document, CLICK HERE
The Douglas fir (Pseudotsuga menziesii) is an evergreen conifer species in the pine family, Pinaceae. It is native to western North America and is also known as Douglas-fir, Douglas spruce, Oregon pine, and Columbian pine. Despite its common names, it is not a true fir (genus Abies), spruce (genus Picea), or pine (genus Pinus). It is also not a hemlock; the genus name Pseudotsuga means "false hemlock".
Uses
The species is extensively used in forestry management as a plantation tree for softwood timber. Douglas-fir is one of the world's best timber-producing species and yields more timber than any other species in North America, making the forestlands of western Oregon, Washington, and British Columbia the most productive on the continent. In 2011, Douglas-fir represented 34.2% of US lumber exports, to a total of 1.053 billion board-feet
If you would like to see how massive amounts are planted within a couple of hours, check out the video below we found: