Additional Breaks Now Mandatory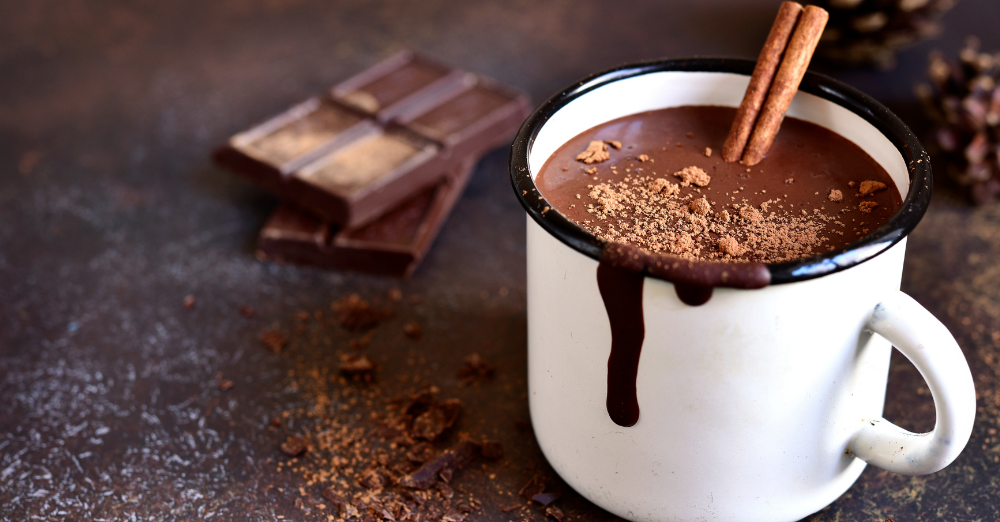 Edward Hinklemyer is calling for 2 additional breaks during a work shift.
FOR IMMEDIATE RELEASE
FROM: Edward Hinklemyer - Office of Elf Affairs
E.H. is instructing that supervisors in every department must mandate two additional breaks for their workers during a work shift. "It is now our busy season, and we need to make sure the workers are getting enough rest," said Hinklemyer.
As you are aware, part of the Elfland Workers Union agreement, working elves must take a mandated break when directed by their immediate supervisor. We know that everyone is excited this time of year and you want to get your work completed for the children, but we do not want to see anyone getting over exhausted.
Some resources to help you with your breaks:
- 7 Tips to Have Fun During the Work Day
- The great importance of taking a break during working hours
Here is a great video with some helpful tips as well:
---
From the Desk of:
Edward Hinklemyer
Chief Elf
Department of Elfland Security
Office of Elf Affairs Resources