Prep and Landing Team Meeting Scheduled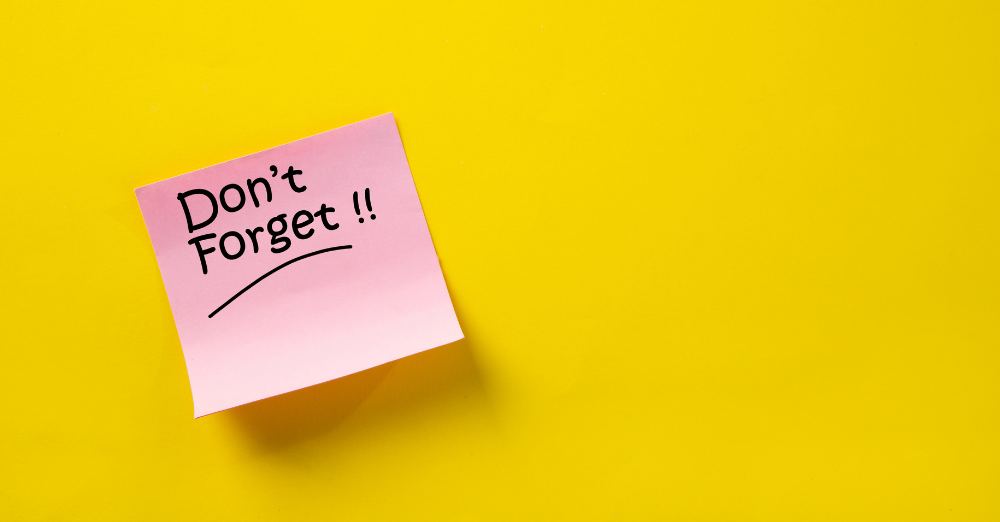 There will be a prep and landing team meeting at 3 p.m. with Santa in the great ballroom. After the meeting you will have about another hour before departure, so be prepped to leave before the meeting.
There is a small change to this year's schedule. Santa would like some increased electronic device jamming this year. Last year he was almost caught on cell phone video in Southern California, so this year he does not want to take any chances at all. He will discuss more details in the meeting.
Also, we will be packing additional snow machines this year. The North East of the United States is experiencing high temperatures this year and there is no snow predicted for landings on the roofs. We do not want to be damaging any shingles this year. Mrs. Claus will be providing food at the meeting.
~E.H.
---
From the Desk of:
Edward Hinklemyer
Chief Elf
Department of Elfland Security
Office of Elf Affairs Resources