Santa Asked to Call for Clearance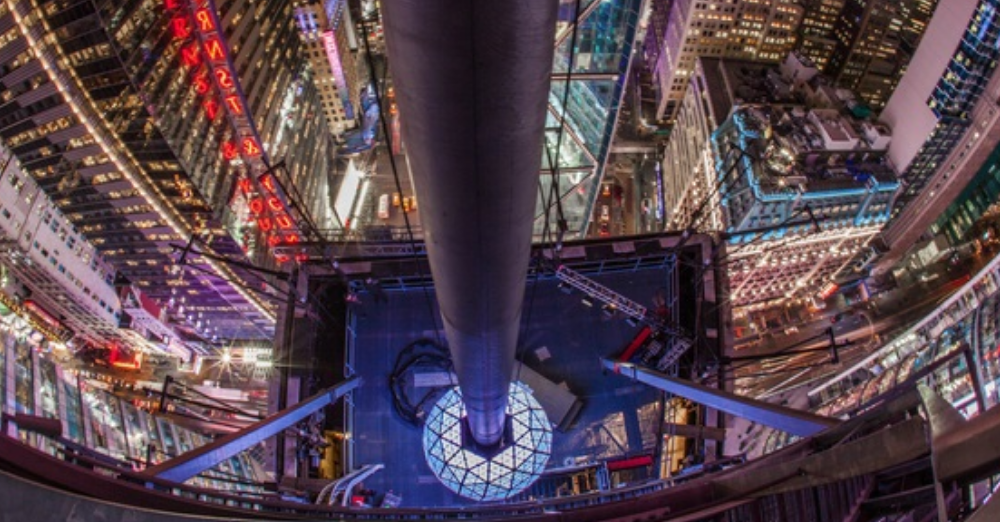 Prep and Landing has asked if Santa can place a call to Police Commissioner Bratton as to avoid some of the confusion and complications that they ran into last year.
If you recall, Prep and Landing had issues when they tried to access secured areas around the glass ball in Time Square so that they could setup a secured quadrant for Father Time. Although the issue was not escalated to the involvement of the police department it came very close.
This year, they would like even more access since Father Time would like to actually witness the ball actually descending. So, they feel that it is important that Santa makes a call to get security clearance. Santa said he would be sure to call before the security meeting this afternoon.
~E.H.
---
From the Desk of:
Edward Hinklemyer
Chief Elf
Department of Elfland Security
Office of Elf Affairs Resources