Santa Checks In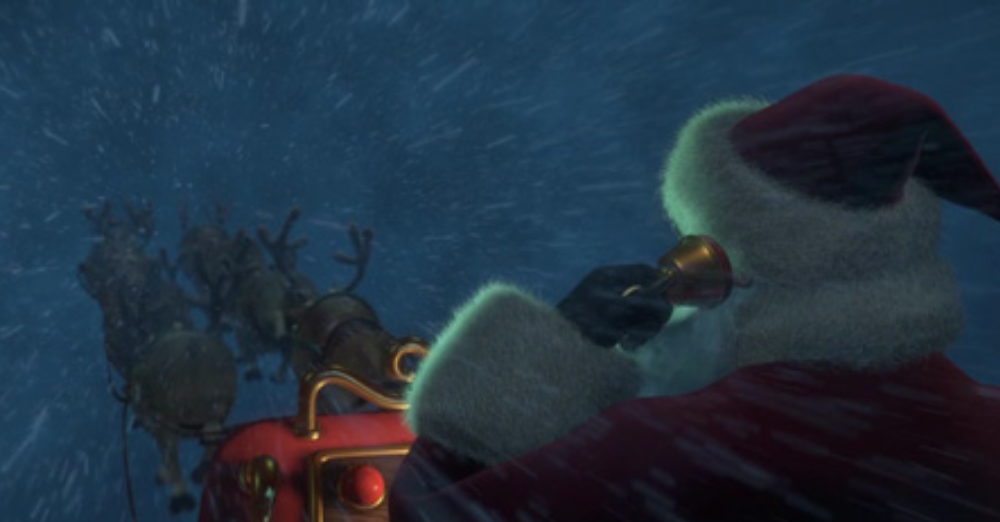 Santa just called to check in. He says that all is going well. Not too many issues and the team is holding up great. He asked of Park and Landing could leave him a crescent wrench along the route. He dropped his when he was opening the reloading satellite and may need one later.
He also reports that the new heating system in the suit is working great, in fact he wished he would of not worn the extra t-shirt, but it is much better than last year.
He spent a few moments singing "Jingle Bells" with all of the elves in the theater, than had a few private moments with Mrs. Claus before he hung up and got back to business.
~ E.H.
---
From the Desk of:
Edward Hinklemyer
Chief Elf
Department of Elfland Security
Office of Elf Affairs Resources