Last Day For North Pole Post Marks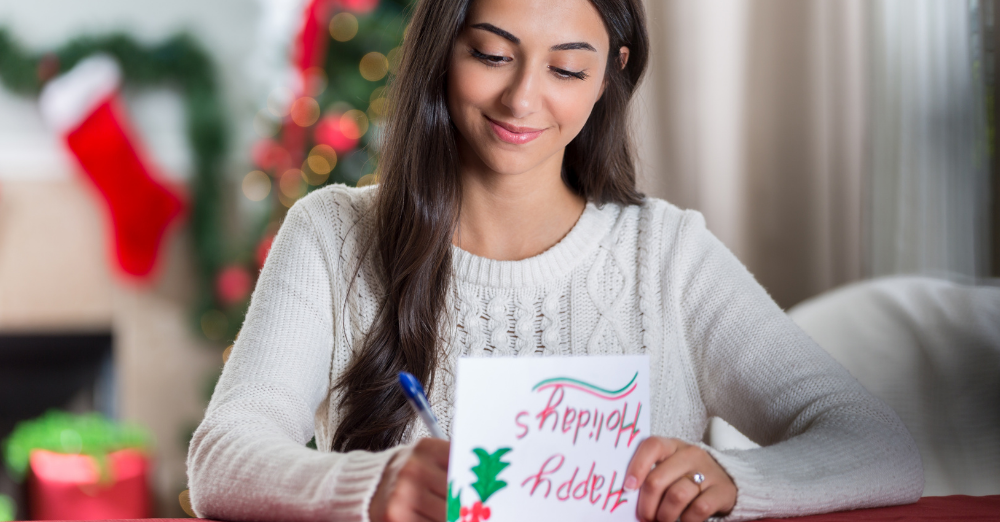 Today is the last day to send your letters to have them return post marked from the North Pole.
The U.S. Post Office will help you obtain a returned letter from Santa that is post marked from the North Pole.
How to get a letter postmarked from the North Pole:
Have the child write a letter to Santa and place it in an envelope addressed to: Santa Claus, North Pole.
Write a personalized response to the child's letter and sign it "From Santa."
Insert both letters into an envelope, and address it to the child.
Add the return address: SANTA, NORTH POLE, to the envelope.
Ensure a First-Class Mail stamp is affixed to the envelope.
Place the complete envelope into a larger envelope, with appropriate postage, and address it to:
NORTH POLE POSTMARK
POSTMASTER
4141 POSTMARK DR
ANCHORAGE AK 99530-9998

We recommend sending your letters by December 10. Santa's helpers in Anchorage, AK, will take care of the rest!
Found out more at: https://about.usps.com/holidaynews/letters-from-santa.htm