Rare photo of workshop
I just came down out of my office and went through the workshop and thought I would share this rare photograph.
This is a picture taken with production shut down. No elves, everyone is outside awaiting take off. It is very quiet in the workshop at the moment and this is extremely rare.
I just thought I would share this with everyone, was kind of a surreal moment.
~ E.H.
---
From the Desk of:
Edward Hinklemyer
Chief Elf
Department of Elfland Security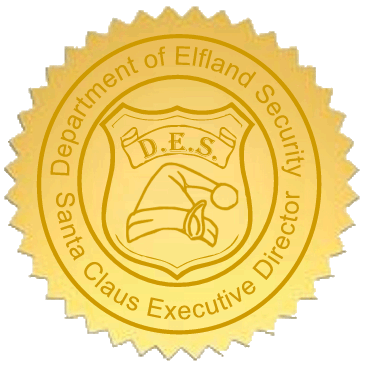 Office of Elf Affairs Resources