St. Patrick's Day Songs, Stories, and Videos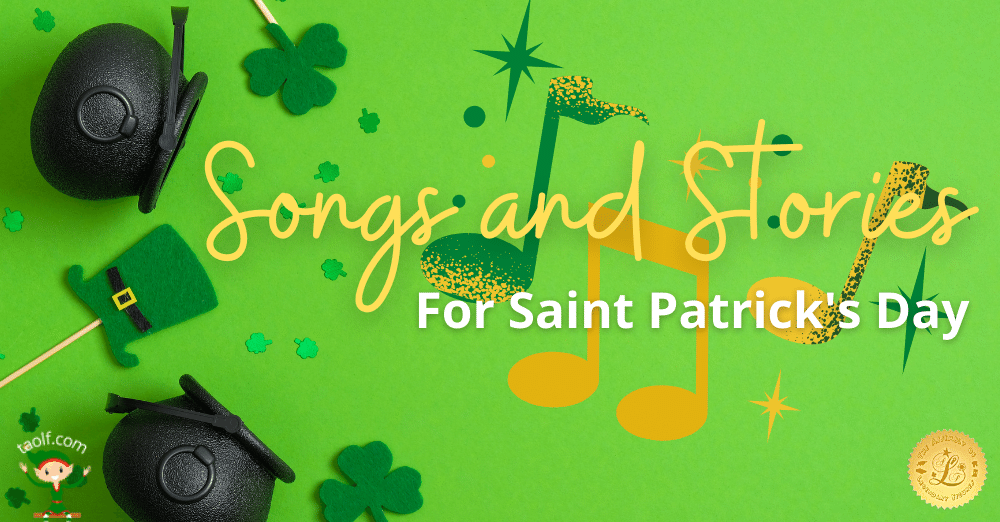 While doing some research for information to post on his website, Lucky the Leprechaun came across several videos that he wants to share with all of the children out there. In this collection you will find some songs about St. Patrick's Day and even some books about Leprechauns that are read through videos. Consider this page somewhat of a YouTube video watchlist that is "Officially" recommended by Lucky the Leprechaun.
St. Patrick's Day Facts For Kids
First, Lucky wanted to start off with this one since it covers most of the facts about the holiday and Leprechauns in a format that is easy for kids to understand.
How to Catch a Leprechaun
This one was a bit of a concern for Lucky, but after he watched it his concerns went away. This is a cute book on how children around the world try to create traps to catch Leprechauns. To be honest, Lucky is not concerned.
How to Draw a Leprechaun
Lucky loved this video. After watching this, he spent a few hours drawing some self portraits. It was a great tutorial on you can draw a Leprechaun.
St. Patrick's Day Song for Kids
Lucky liked this little song about Leprechauns. It was quite catchy and an interesting story at the same time.
Gold Coin Counting Song
Lucky went into a trance as he was watching this video. They were using gold coins to learn how to count and the video also includes skip counting.
What do you think?
Lucky would like to know what you think about these videos. Leave a comment down below to let him know if you liked them or if you found any others out there that he may want to check out as well.