Research on Elf Clans and Shield Performed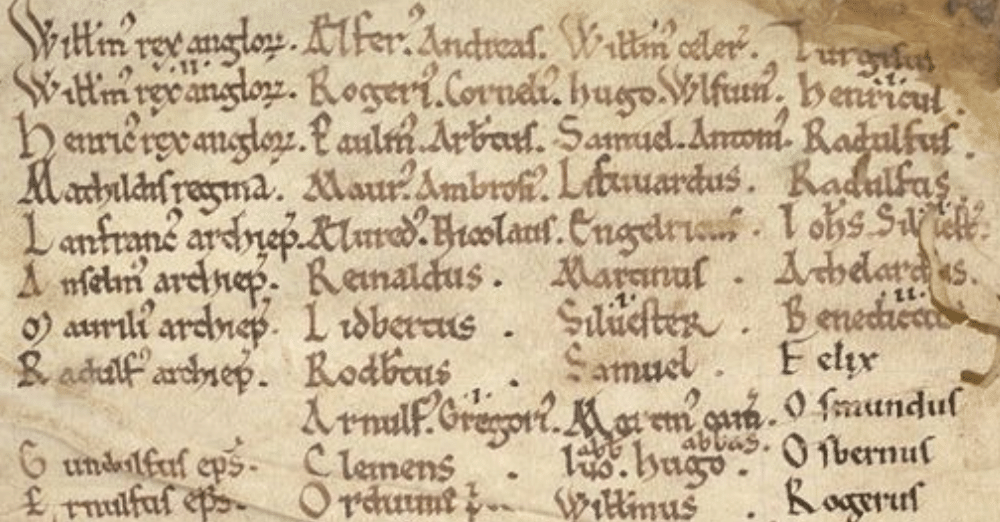 The Division of History and Research was asked to compiled a document outlining the surnames of the original 12 Elf Clans. This information was to be used for the Elf Name Search database, and what was put together is not short of being considered amazing. Not only did the department create the requested document, they also researched the elf nation shield. This information is now used within the Elf Name Search database, and is posted on the department's website.
Every elf in the world is somewhat related to one of the 12 elf clans, and you can now search your family history and see what expert skilled your ancestors possessed.
To view the elf clan history Click Here.
If you are interested in information about the Elf Shield and how it was researched, you can Click Here to view that document.
---
For information on how family shields or crest can be researched, please watch the video below: