This collection is from various different Old Time Radio shows that involved crime related stories at Christmas time. Some of these shows included:
Broadway is My Beat
Calling All Cars
Calling All Detectives
Casey Crime Photographer
Charlie Chan
Dragnet
Dr. Six Gun
Have Gun Will Travel
Murder at Midnight
Philip Marlowe
Richard Diamond
Sherlock Holmes
Tales of a Texas Ranger
Whistler
Yours Truly Johnny Dollar
and more...
Check the show listing below for the different shows that WELF-NPC North Pole City Radio will be broadcasting each week.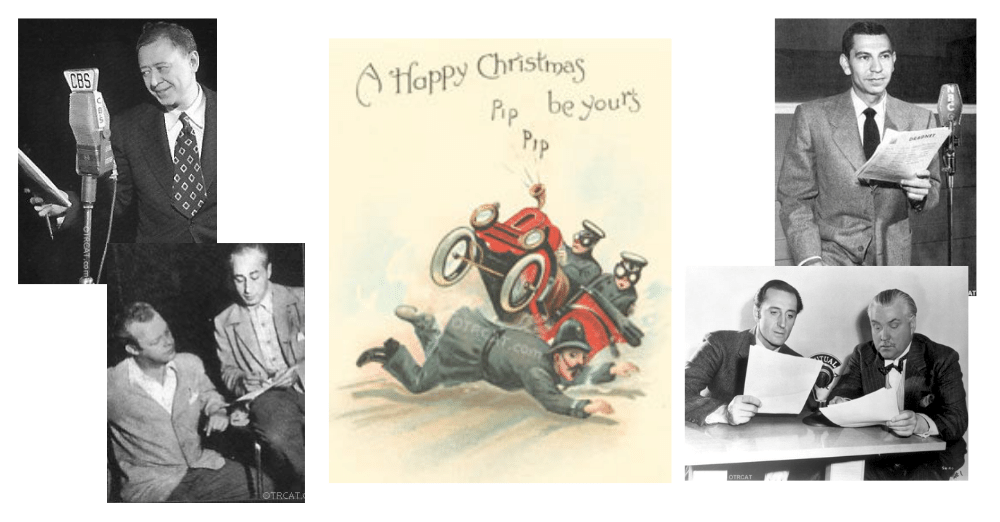 The following is a listing of the shows that will be played on WELF-NPC Radio. Each week we will feature a new show from the list under the heading of show listed above. We will continue to rotate through this list until we remove the show from the radio station.