Friday Night Mysteries
It is Friday Night. Get yourself a fresh cup of cocoa, a warm blanket, and snuggle up in a chair next to the fireplaced. Then tune into WELF-NPC North Pole City Radio for the Friday Night Mysteries Night.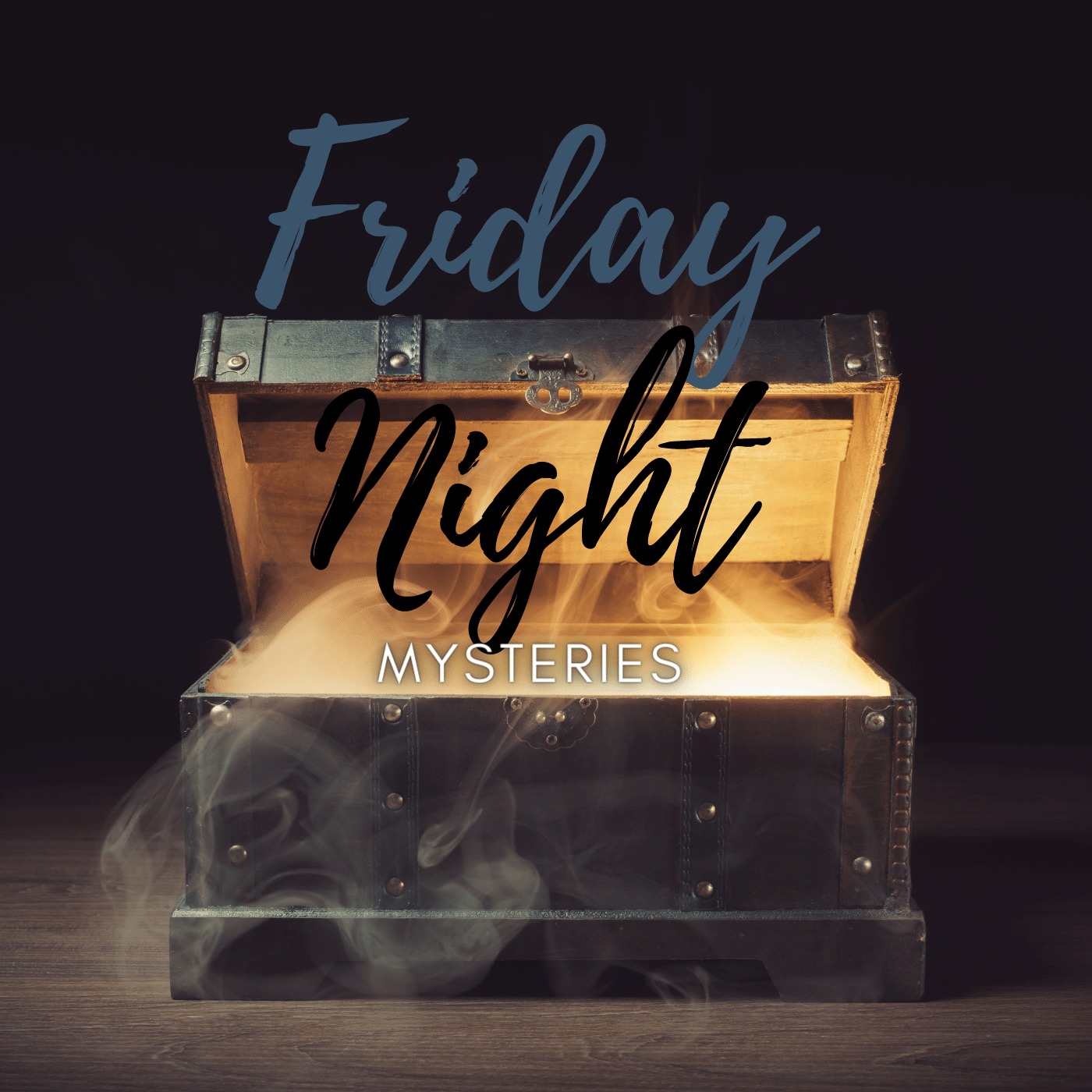 WELF-NPC Internet Radio Schedule
When you can hear these shows on our live radio station.
This block of shows will begin each Friday night at 4:30 p.m.
Friday Night Mysteries is a collection of shows starting at 4:30 p.m. lasting late into the night. This block of shows will features some golden oldies from the past that you will be sure to enjoy. These shows are:
| | | |
| --- | --- | --- |
| | 5:00 p.m. | Christmas Mystery |
| | 5:30 p.m. | Christmas Crime |
| | 6:00 p.m. | Christmas Detectives |
| | 7:00 p.m. | Sherlock Holmes |
| | 7:30 p.m. | Suspense |
---
Other shows playing on WELF-NPC North Pole City Radio: