Christmas itself is filled with mystery. Most of the mysteries have happy and wonderful ends, but then again, some of these mysteries don't come from the usual Christmas sources. Not all surround the Holy birth, or even about the guy in the red suit. Some Christmas mysteries come from the minds the evil geniuses that created some of radios best thrillers.
The Christmas Mystery show will play a different Old Time Radio show that is related to a Christmas Mystery. Check out the show listing for the different shows that will be broadcasted during this hour on WELF-NPC North Pole City Radio.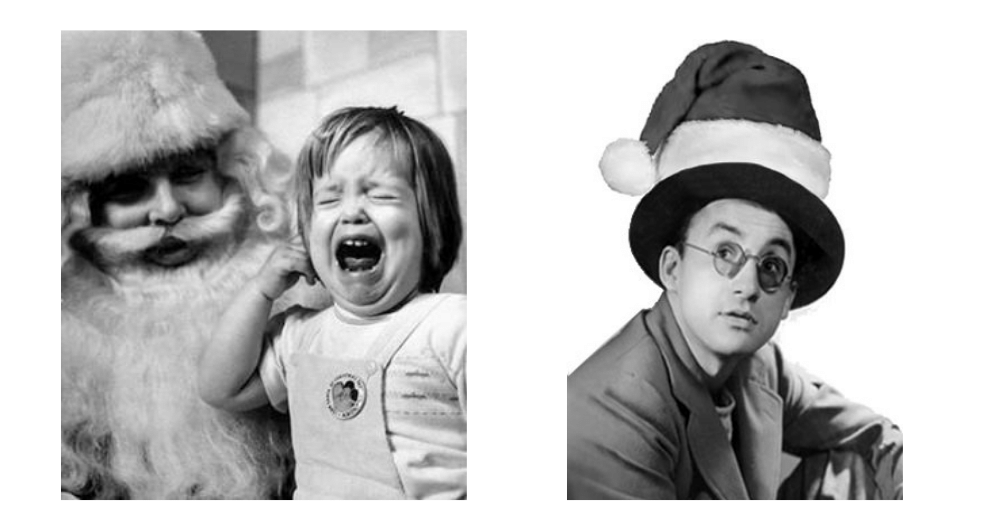 The following is a listing of the shows that will be played on WELF-NPC Radio. Each week we will feature a new show from the list under the heading of show listed above. We will continue to rotate through this list until we remove the show from the radio station.