No, this is not Christmas related, but Santa and the elves love history and this podcast is surely history related. The podcast, Untold History Revealed shares some of those historical facts that may have not been published in those history books. Produced by Shawn and Marianne Donley, this one will surely get you thinking. The podcast has been on hiatus for some time now; however, you never know when they will start it back up again.
You will be sure to pick up some intresting tid-bits throughout these shows, for example: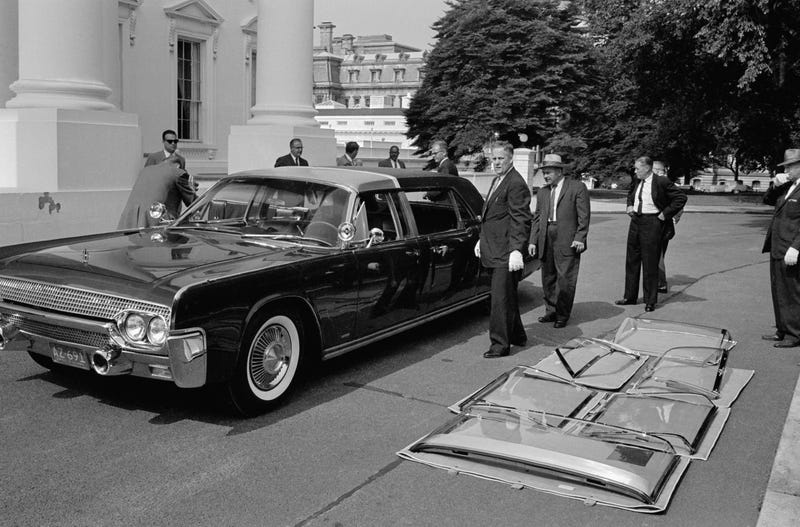 Did you know that the limousine that John F. Kennedy was assassinated in on November 22, 1963, remained in service for another 13 years before it was retired in 1977?
Be sure to tune in when the show is broadcast, or connect to the podcast page for previous episodes and to subscribe for when new ones come out. You never know when they will start up again.