Adventures of Superman is one of those American icons that has flown high in every decade since his coming to this planet from the exploding Krypton. The comic book hero's place on the radio is super-heroic, with well over a thousand exciting episodes to prove it! And this show is not just for the kids. Superman thrilled.
Bud Collyer played Superman, and it was kept a secret who he was for years! Joan Alexander does the cynical Lois Lane. Lois is a smart character, who gives the show another point of view and mirrors the WW II working women. As for why a smart reporter can't see the obvious. Perry White (Julian Noa) and Jimmy Olsen (Jackie Kelk) give Superman orders, advice and grief, not necessarily in that order.
Villains are up-front or over-the-top, and dedicated to doing evil. Some are smart, some just dupes doing their jobs. All the bad guys are refreshingly free of psychological baggage. None can defeat Superman, or can they? Tune in to find out.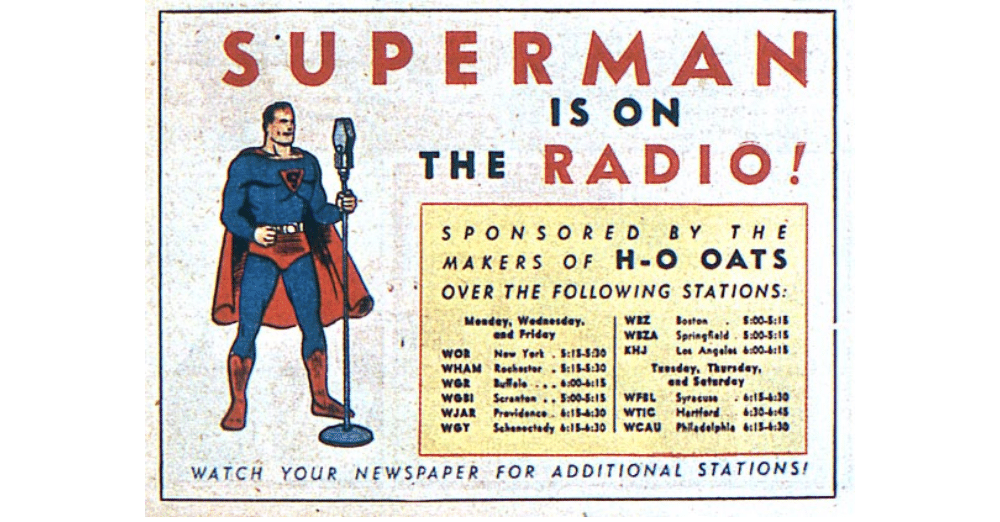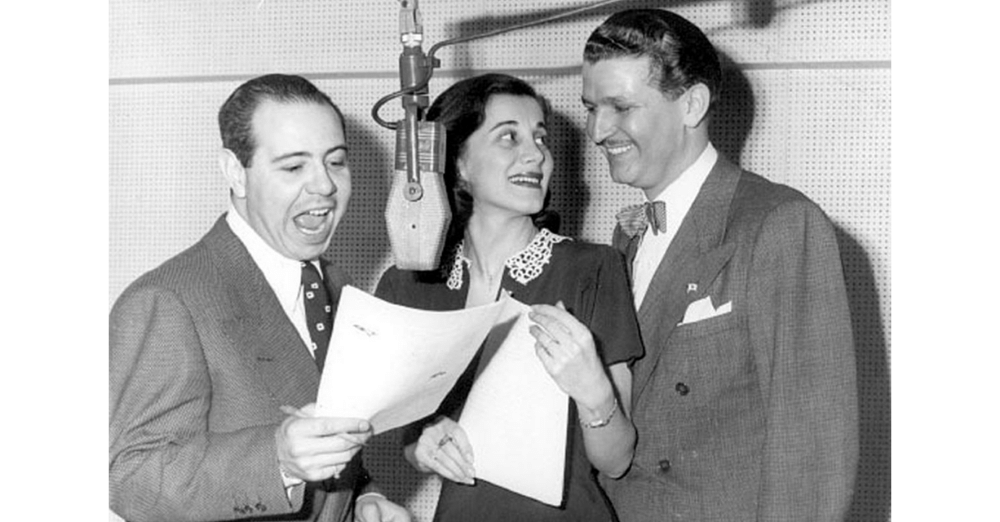 The following is a listing of the shows that will be played on WELF-NPC Radio. Each week we will feature a new show from the list under the heading of show listed above. We will continue to rotate through this list until we remove the show from the radio station.