WELF-NPC Launches Live Internet Radio Station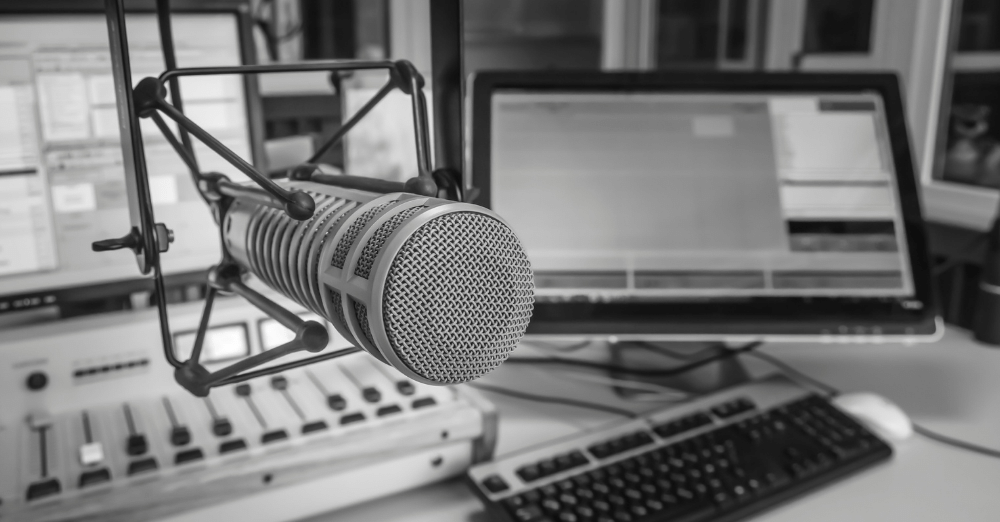 The WELF-NPC North Pole City Radio has established a new Internet based connection for the radio station which will now allow listeners from all over the world to tap into our radio feed and listen in to the radio station. If you are away from North Pole City for any reason, you can now pick-up the station by connecting to TAOLF.com and selecting the WELF-NPC News Radio from the North Pole City menu. There is a link to the station's live broadcast page or you can listen to the station right form TAOLF.com.
The station will be adding more and more shows to the broadcast as time permits and there will be rebroadcasts of old time radio shows that Santa, Mrs. Claus, and the elves just love to listen too while they are working. The first show added to the rotation is the Matinee Theater which was a 30 minute show that originally broadcasted in the 1940s on Sunday afternoons at 2.pm. You can now listen to this show on WELF-NPC North Pole City Radio. Also, if you are on Twitter and follow @TAOLF you will get a tweet every time a show starts on the station.