2022 Elf Engagements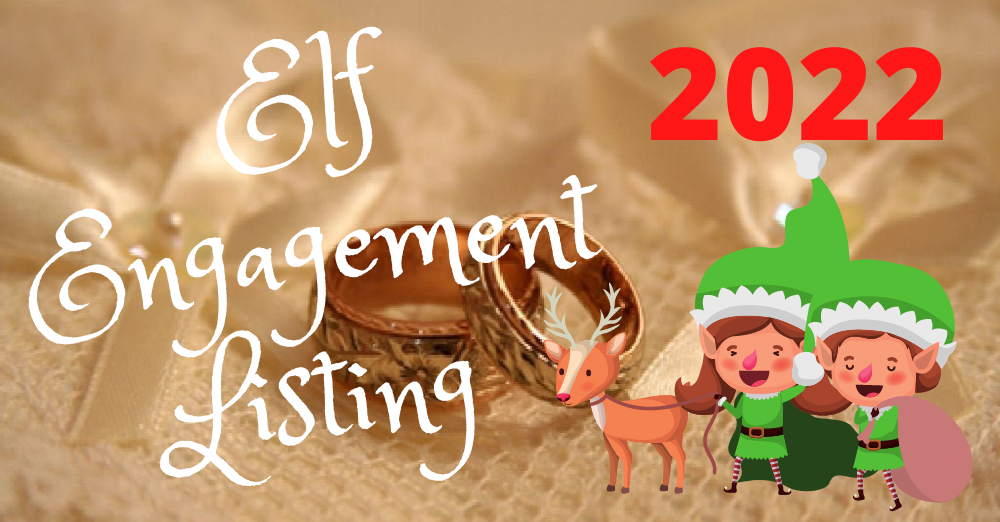 Each year during the North Pole City Take-off party, there are several elves that get newly engaged. This is a listing of the engagements with their expected wedding date for the new year.
There are currently 2717 engagements registered for the year 2022 at North Pole City.
Month:
Select a month from the drop down to display the engagements for that month