WELF-NPC Moves into New Studio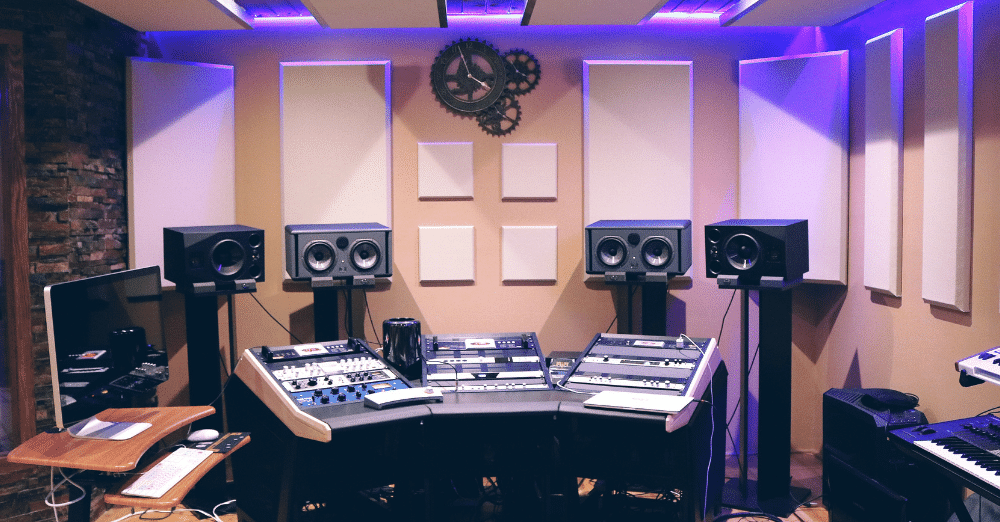 WELF-NPC Radio moved into their new studio this week which will provide the station with additional offices and a more powerful broadcasting range. The state-of-the-art complex features a new sound board, interview rooms, and a personalized news broadcasting area.
"We have been wanting to make this move for a while," said station manager Carlson "Tune-man" Winklester. "We were just all on top of each other at the other station. It was so difficult to keep track of records and would sometimes just have piles that would have to be filed away again each week."
"I am so glad we got new microphones," said news broadcaster Walter "Misltetoe" Livingstone. "Most people don't know, but we used to get shocked constantly at the old place. By the time I was done with my broadcast I could hardly talk for about an hour my lips were so numb."
The infrastructure and facilities have been completed for some time now, but they have been waiting for the specialized and miniaturized electronic components to arrive and be installed. "We ordered everyone new," said "Tune-man," the only thing we brought over from the older studio was the music collection and our office belongings. We have patched, taped, and tweaked that sound board so much over the years, we were even afraid to try to move it. It was time for new equipment."
WELF-NPC has been in their old studio since the early 1900s. As soon at it was possible to broadcast music and sound over the air waves, the old studio was built in a hollowed out 200 year old oak tree. In 1947, the studio was almost lost when an electrical short started almost ignited a fire in the control booth. Luckily, the smoldering wire was noticed in time and the station went off the air shortly to fix the situation. The station has been speaking with the Department of Elfland Security and planning on turning the old studio into some kind of museum at some point.
Elves from all over North Pole City and Santa's Village tune into the station every day for their music entertainment and weekly news broadcasts. As a communication system for elves around the world, WELF-NPC has become a staple in every elves home.
WELF-NPC is planning an open house at the new studio sometime in January and everyone will be invite to come by and take a tour.